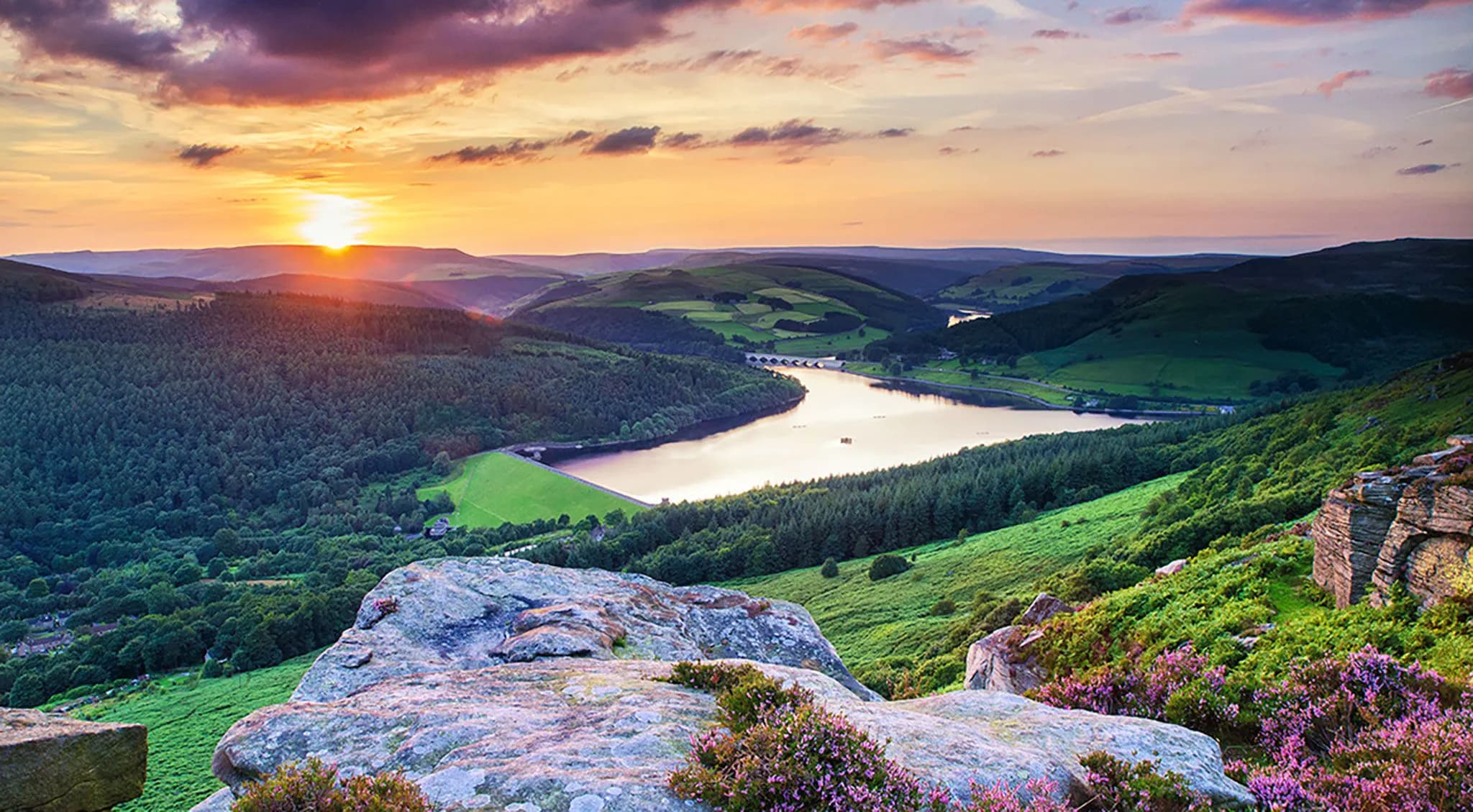 Your local web design & digital marketing agency
The ImDigital team is made up of web designers, SEO experts, content marketers and search engine trained PPC managers. We are based in Derbyshire but build websites and manage marketing campaigns for clients across the UK. Our team has helped hundreds of local and national businesses to grow their presence online. We believe in building working relationships that last.
Open the possibilities
At ImDigital we understand how daunting getting a new website or creating a digital marketing strategy can be. We have Google and Bing certified individuals on hand to help you reach and engage with potential customers across the social networks & digital channels.
We are in the design and online marketing business. We know how important it is for your products and services to make a great impression! We take your concept, product or brand and showcase it online with our sleek and search engine friendly websites and digital media solutions.
We pride ourselves on:
Chesterfield based team
Proudly based in Chesterfield, Derbyshire and work with clients around the UK
50+ years experience
Between us we are a highly experienced web design, development and digital marketing team
Google & Bing accredited
We are a Google Partner Agency and fully accredited by Bing to work on both of their behalf's
Affordable products and services
We price our products and services fairly to ensure our customers always get value for money
Dedicated account management
We have Chesterfield based account managers on hand as your point of contact for all our products & services
We are rated 5 out of 5 from 10 reviews on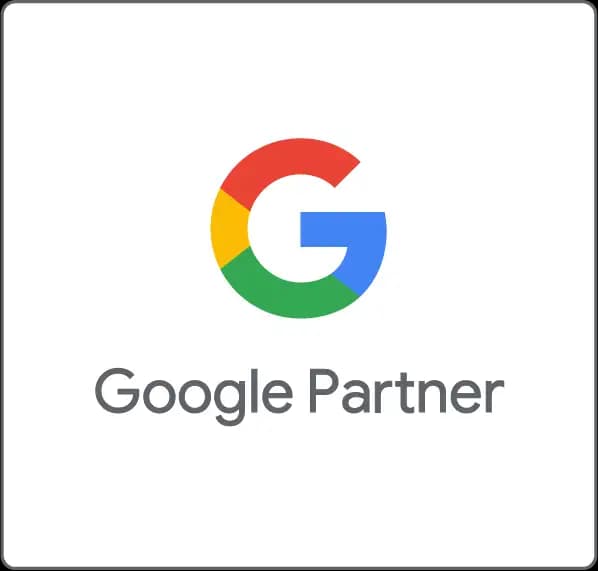 Services
Websites
Search engine optimisation
Pay per click
Social media
Hosting
Why work with ImDigital?
With over 15 years' digital marketing and web design experience. ImDigital have a real passion for creativity, design and most importantly generating results. Our SEO, social media, email marketing and pay per click campaigns have high quality scores and impressive click through rates.
Whilst our website designs are sleek, responsive and flow! All ImDigital web designers follow Google's best practice for website traffic conversion. But each site is built with a flair that showcases exactly what makes your business so special.
Lets build something great together
Arrange a consultation to discuss how we can help your business