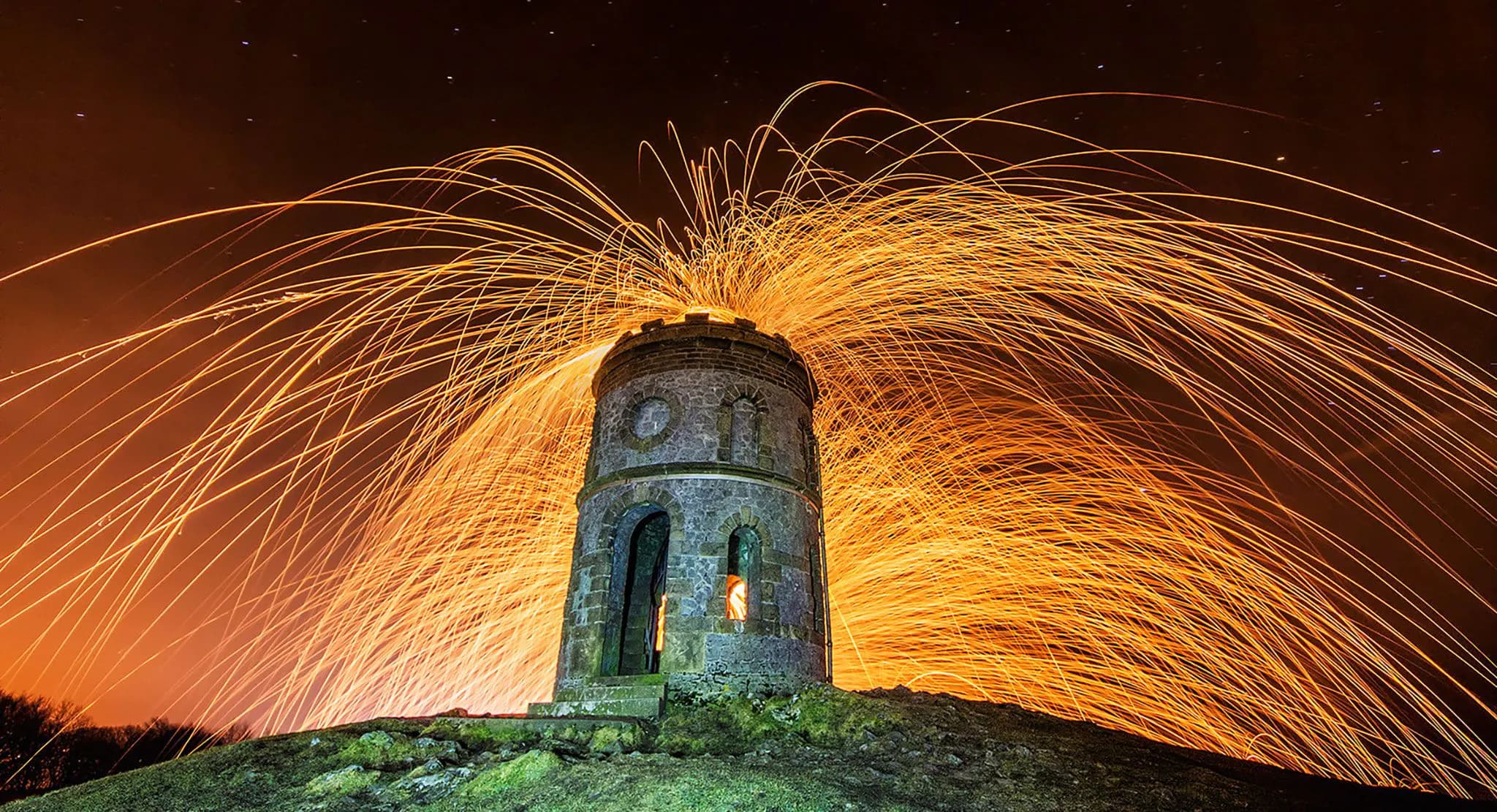 SEO (search engine optimisation)
Achieving and maintaining a high position on Google is hard but essential work for any business. We produce targeted SEO campaigns in Chesterfield & across the UK to help clients reach their online potential.
SEO services Chesterfield
We are an SEO agency specialising in digital marketing who work with companies from across the UK.
There are many moving parts that contribute towards your online presence. We combine comprehensive keyword research, high quality content and our industry expertise to carefully build your SEO strategy.
Long-term results from effective campaigns result in an increase in online exposure and website traffic. Our SEO services include a combination of content marketing and technical SEO to produce impressive results.
We can provide:
Site analysis
Comprehensive website analysis and an SEO audit with suggestions on how to improve on-site results
Competition
Competitor analysis to help improve user experience and better comply with search queries
Toxic link analysis
Undertaking a toxic and broken link analysis can shed light on any harmful or broken website links. These factors can have an adverse impact on rankings
Content analysis
Website content analysis and recommendations on how to improve on your existing web page SEO content
Keyword tracking
Tracking software to enable your to monitor campaign progress over time
We are rated 5 out of 5 from 10 reviews on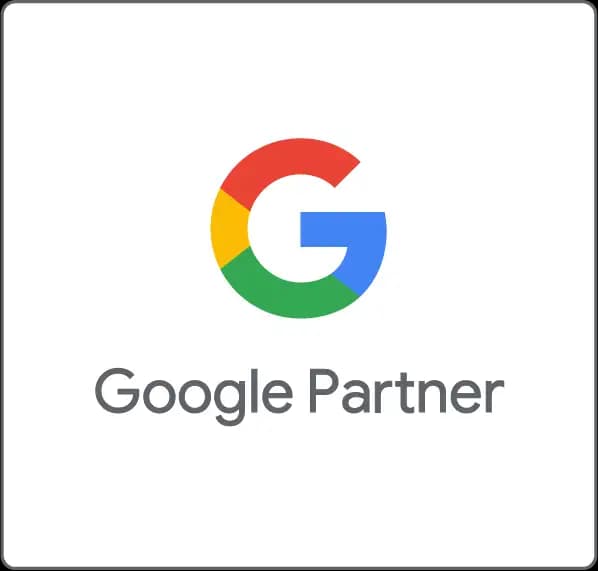 What is SEO?
Search engine optimization is the process of making your website relevant for search terms you would like to be found for. The search engines want to deliver accurate results to their users. In order to achieve this they have algorithms. These determine how each website ranks for any given search term.
Many on-site and off-site factors contribute to how you are ranked. By adhering to them you can climb up the rankings higher and faster.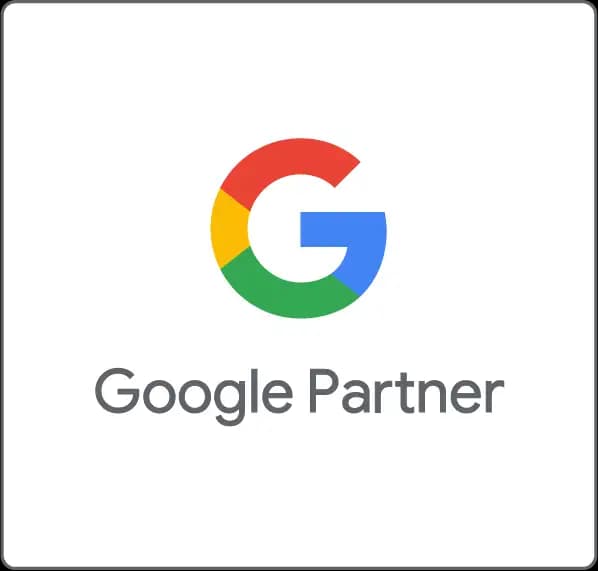 On-site factors
Your website directly influences your on-site Search Engine Optimisation. Google and the other search engines have robots that crawl your web pages looking for certain components. They essentially want to serve the highest quality content to their users. Here are some examples of what to look for when considering your on-site search engine optimization:
Website speed
Relevance of content
Meta data, title tags & meta descriptions
Schema and structured data
Plus more…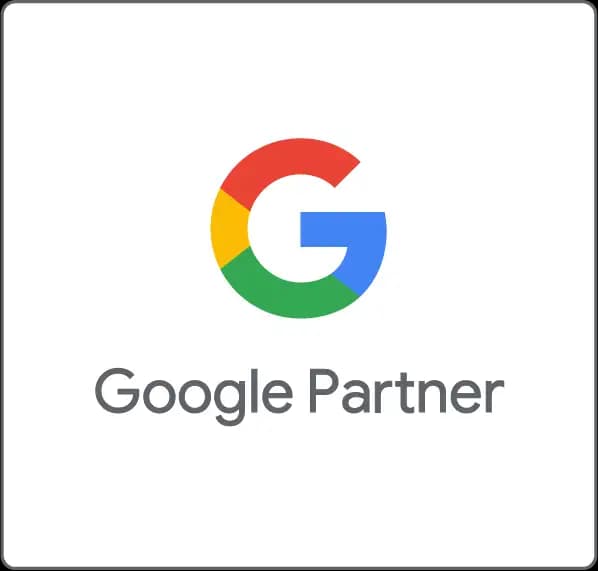 Off-site factors
Information held on and linking from other websites to your business can have an influence on your own companies online presence. Off-site search engine optimisation includes everything that affects your SEO that you cannot change directly on your website. This information is held elsewhere across various digital platforms. Some areas to consider are:
Link building
Blogging
Monitoring brand name
Directory listings
Plus more…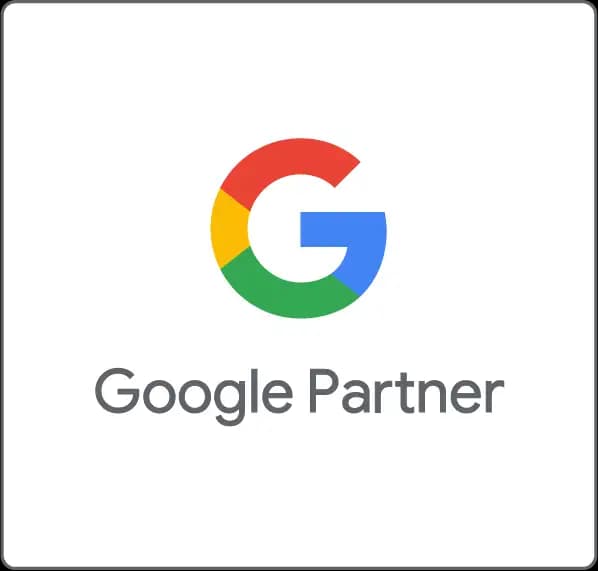 Local SEO
Local SEO is usually undertaken by businesses who are looking to appear for a product or service in a specific location. A local campaign will utilise a business's Google My Business Page. This can improve a company's local search rankings across Google Maps and the local organic search results. These campaigns are perfect for companies looking to market their goods and services in a chosen town or city.
Business listings
Content production
Link Building
On-site SEO work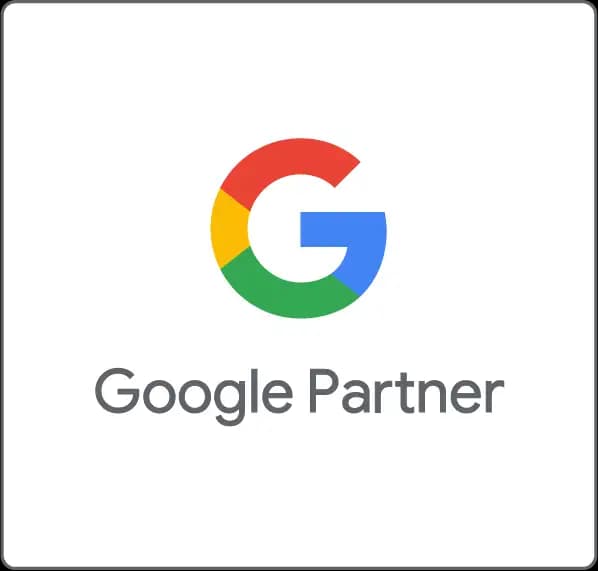 Lets build something great together
Arrange a consultation to discuss how we can help your business