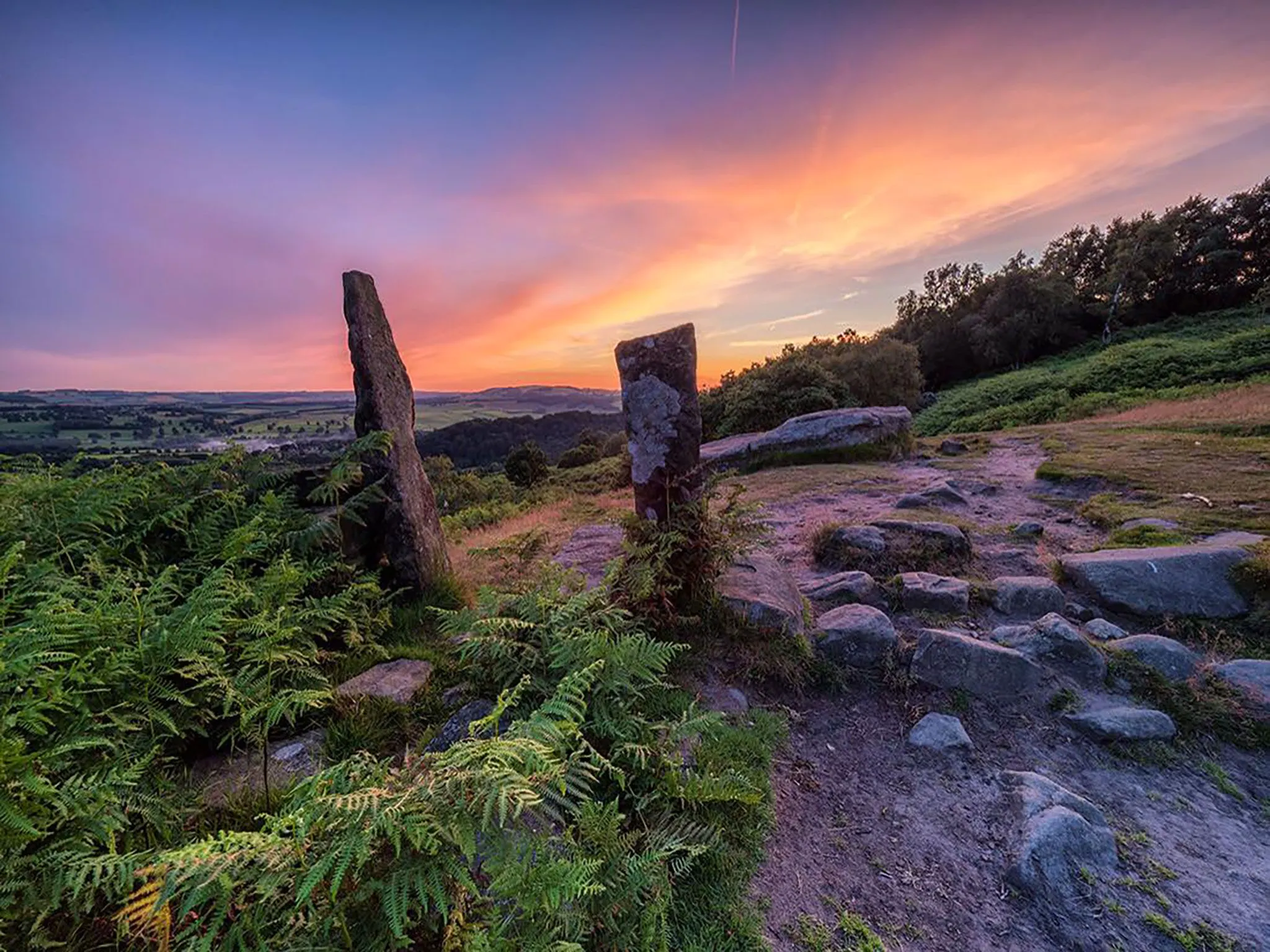 Graphic design
Our Chesterfield based graphic designers produce high-energy, eye catching visual elements that will engage with your target audience
Creating a brand
We understand what it takes to create a brand. We have design professionals who will work through your design work requirements. We start by learning about your business and what it is you want to achieve, then work with you to produce branding that excites and intrigues.
Our helpful UK based team will offer assistance when changing DNS settings for your domain and provide ongoing support when needed.
We can also help with:
Logo design
Print design
Brochures
Documents
Social media content
Web design
UX design
Any other type of visual communications
Beat the competition with innovation and imagination
Well thought out artwork and graphics can help to create a memorable brand . Keeping you one step ahead of the competition. From strategy to design, we can assist with all types of graphic design in Chesterfield & the UK.
When coupled with our sleek website designs, targeted PPC campaigns and our strategic SEO services, we can really start to make your business tick!
We've been beating the competition for our current clients with our cutting edge graphic design, why not let us help you!
Lets build something great together
Arrange a consultation to discuss how we can help your business