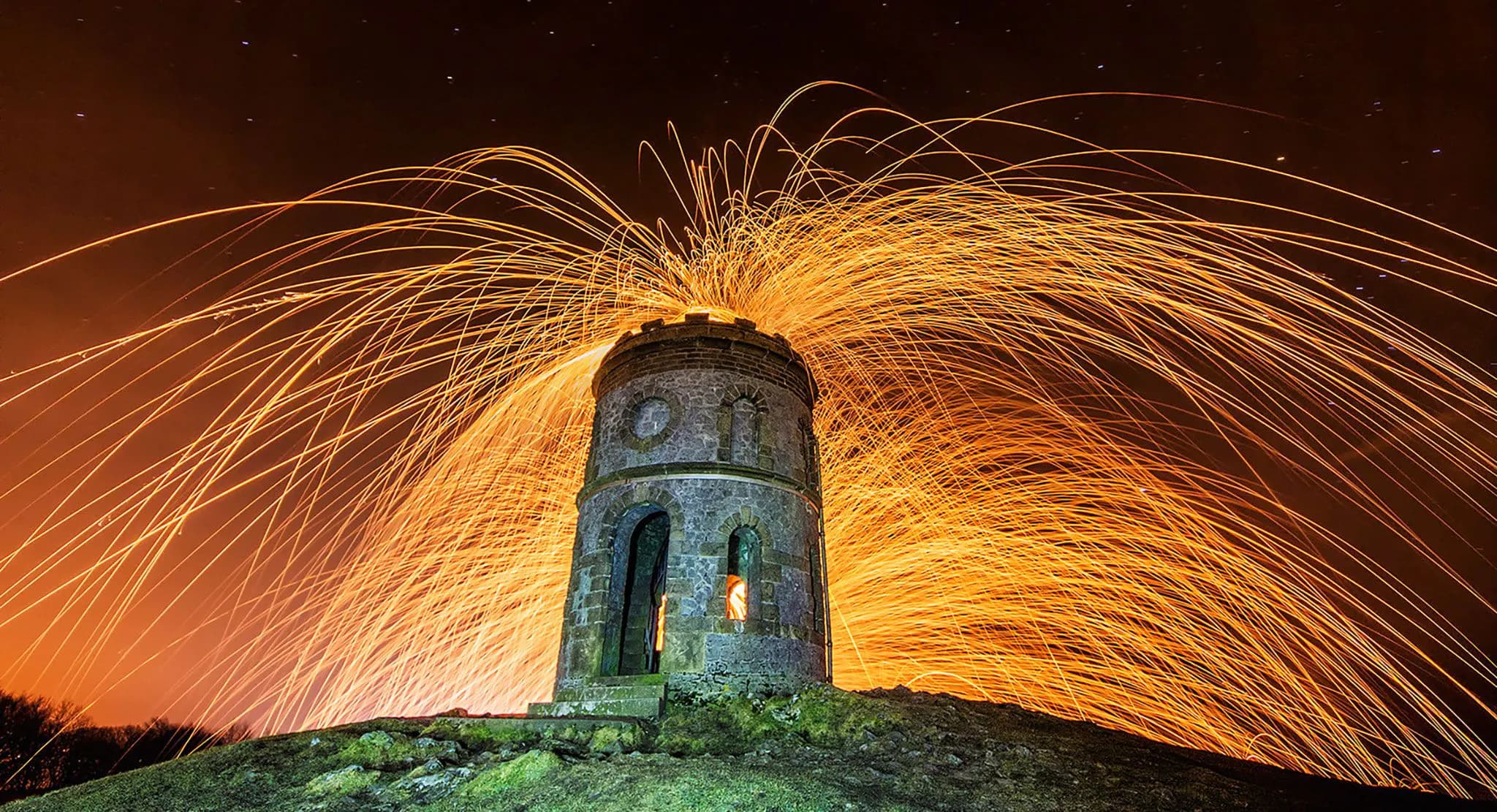 Hosting
We provide a tailored, scalable web hosting service for small to medium sized businesses in Chesterfield & across the UK. Using a modern infrastructure on Google Cloud Platform, Amazon Web Services & Vercel. We are able to offer web hosting plans for all business requirements.
Lightning fast hosting services
Our managed hosting services utilise the latest technology to ensure your content loads Fast. Your data will be securely managed on servers that are professionally updated, securely monitored and routinely backed up giving you peace of mind that your website is secure and live.
We include the following with all our hosting plans:
SSL certificate
We integrate with Lets Encrypt and are able to issue as many SSL certificates as you require
Free site migration
We take care of everything allowing for an easy transfer process
UK based support
When you give us a call, you can rest-assured that a local customer service representative will answer
Scalable
Can be scaled up or down depending on your bandwidth and CPU requirements
Secure
All data is stored on a server based in the UK for compliance purposes and our systems are highly secure
We are rated 5 out of 5 from 10 reviews on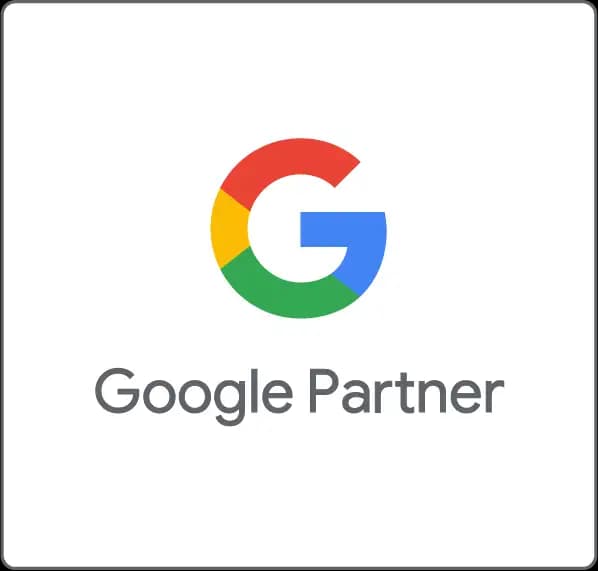 Transferring in
If you have an existing hosting account, we make transferring-in a seamless process. We can take full control and provide you the required access upon completion.
Our helpful UK based team will offer assistance when changing DNS settings for your domain and provide ongoing support when needed.
We can also help with:
Assistance with other DNS records
Advice on where to host email accounts
Meeting data-storage compliance requirements
Setting up a CDN (content delivery network)
Building a website for your hosting platform
Plus more…
WordPress hosting
WordPress is the most popular CMS by far with over 60% of the market share. Due to the ongoing support, updates and how extendable WordPress is. We often opt to use it when building websites for clients.
Conversion rates fall by 12% for each second a website takes to load. Therefore speed is at the forefront of what we do. When it comes to hosting a WordPress site. We provide a quality solution with security updates and site speed. With WordPress we also provide:
Automatic updates
Automated backups
Monitoring
Compatibility testing
Caching services
Plus more…
eCommerce
Added layers of security are required on a web server for an eCommerce website because they handle personal data. Whether you are hosting a WooCommerce, Shopify or custom eCommerce website. We have the experience to offer high performance, secure solutions for your digital requirements.
We recommend having your own dedicated server or VPS (virtual private server) when hosting an eCommerce platform. Helping to avoid any conflicts with other domains hosted on the same server. This is so that we can tweak the settings to give you the best possible performance. An improved performance creates a better user experience which generally yields a higher sales rate over time.
Lets build something great together
Arrange a consultation to discuss how we can help your business