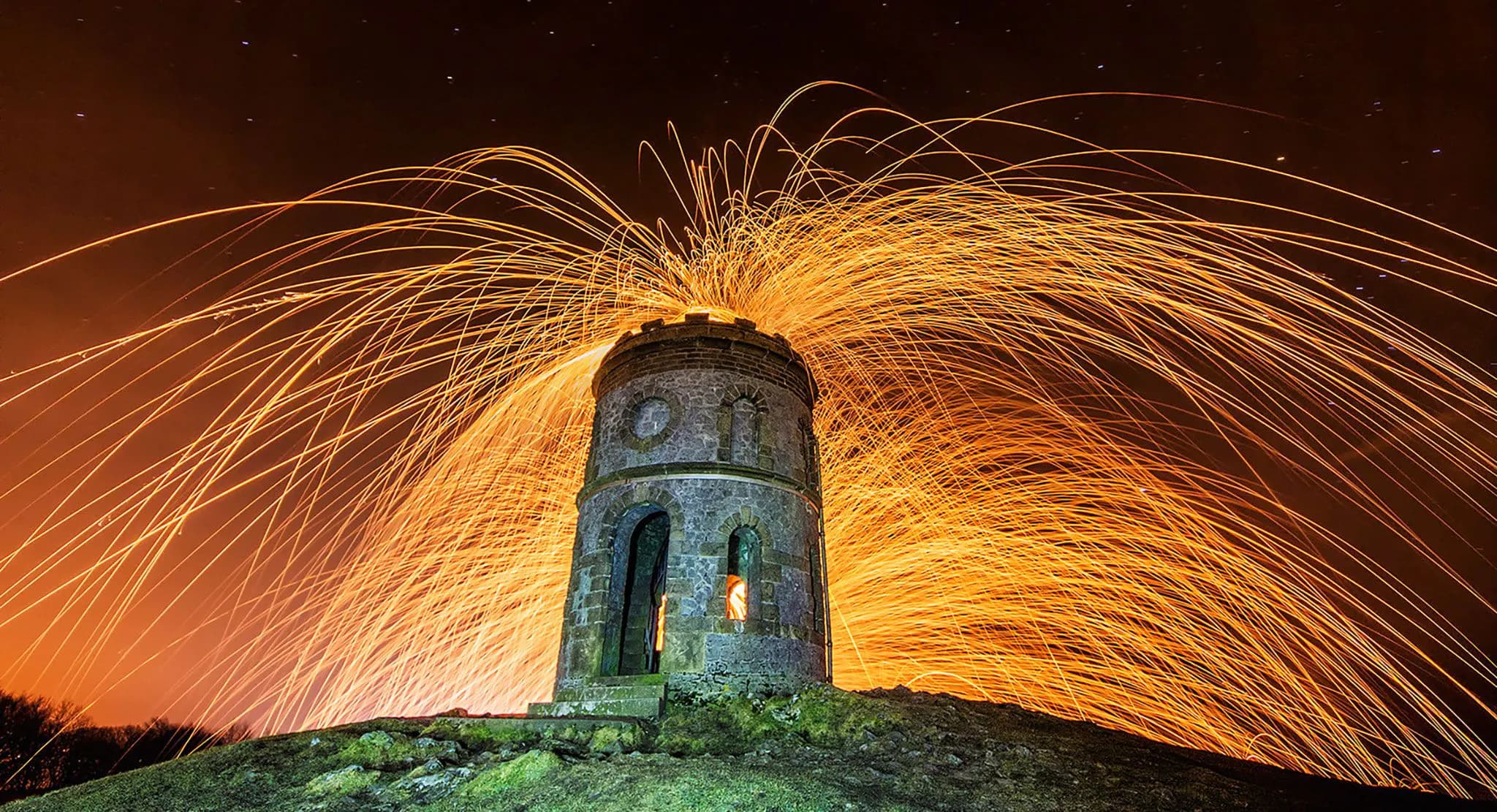 Social media
We help businesses to engage with new and current customers across social platforms. Our social media marketing strategies work seamlessly to support your website and other digital marketing across the social media channels.
Social media services Chesterfield
We can help you to share content about your products and services across a range of social media networks. We create a great customer experience with real-time and responsive social media marketing.
Some benefits of working with us with your social media include:
Social network analysis
We work through your current social media accounts and suggest improvements
Demographic building
We analyse your products and services to identify the a target audience
Unique content creation
We create unique and eye-catching content to grab attention and increase interaction with your brand
Analysis and reporting
We track and report on trends and movements in marketplaces
We are rated 5 out of 5 from 10 reviews on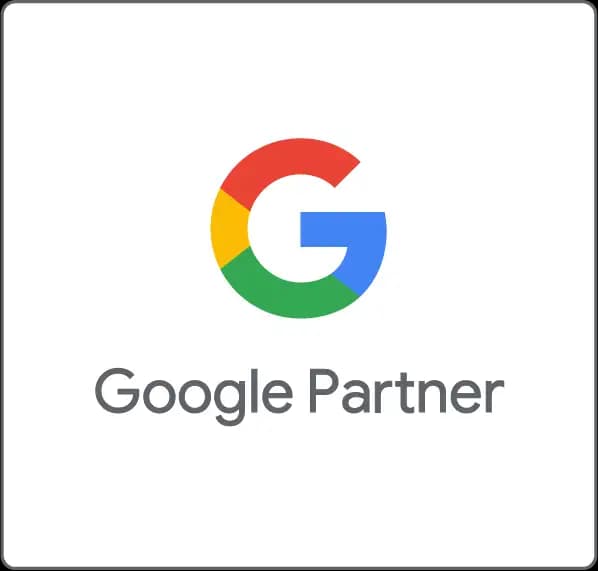 Social set up
Whether you are a small business setting up or an established one looking to re-brand. Our social set-up service can help you to portray a professional image of your business. We work across a variety of social media platforms using quality graphic design, and engaging content.
We can also provide a social media management suite. This software will enable you to post across a range of different social accounts all from the same place.
We can help with:
Facebook
Twitter
LinkedIn
Instagram
Youtube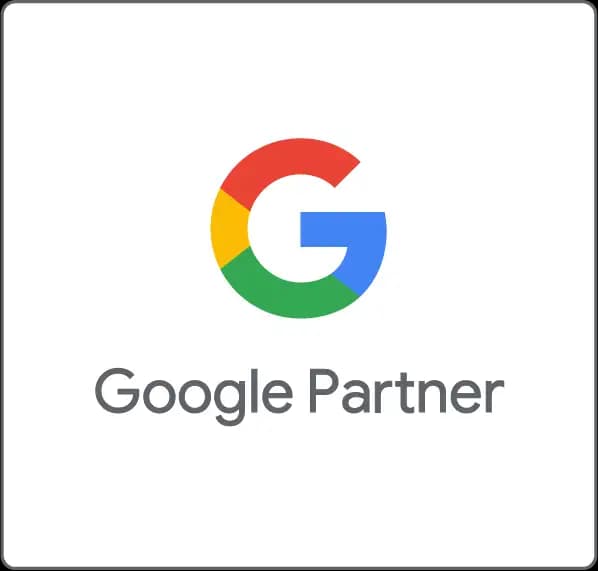 Social management
We appreciate that every business is different, each possessing their own individual strengths and requirements. We develop unique social media campaigns based around your business goals. Our social media management packages are tailored around what is niche about your business. We then identify how to showcase these strengths to millions of users.
We can help with:
Content production
Visuals
Increasing followers
Data tracking & analysis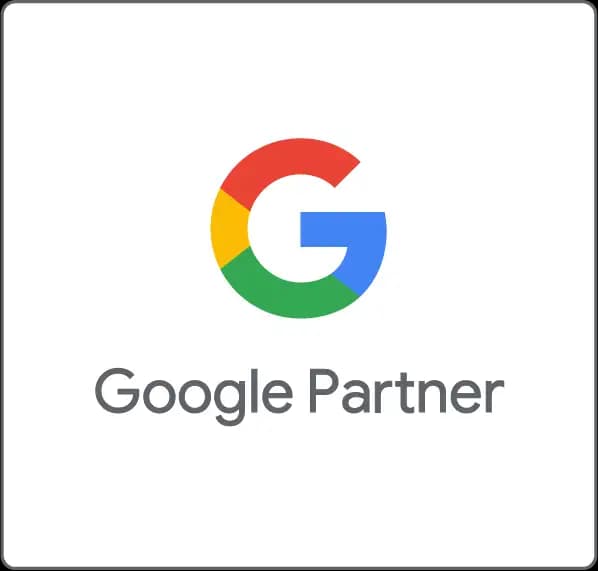 Social advertising
Our sponsored social marketing campaigns do more than just create conversations. We create tailored content that is not only engaging, but creates an impact.
We then work with you to establish your desired customer base. Create intelligent social strategies to share information across a variety of platforms. All aimed to produce measurable results that will increase brand awareness and online sales.
We work with:
Facebook
Instagram
LinkedIn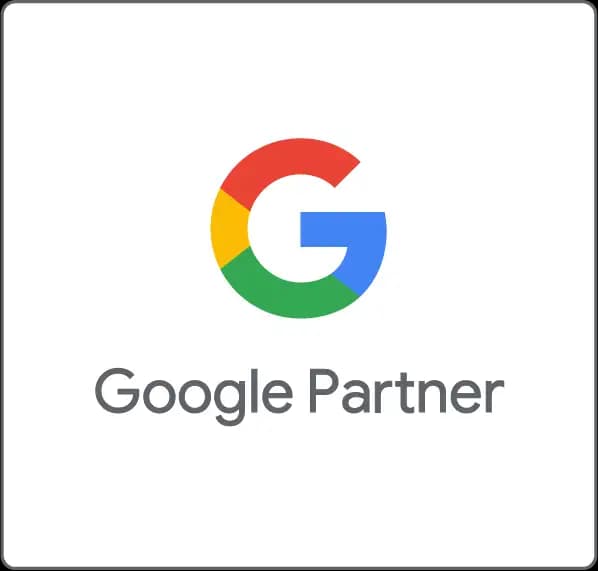 Lets build something great together
Arrange a consultation to discuss how we can help your business