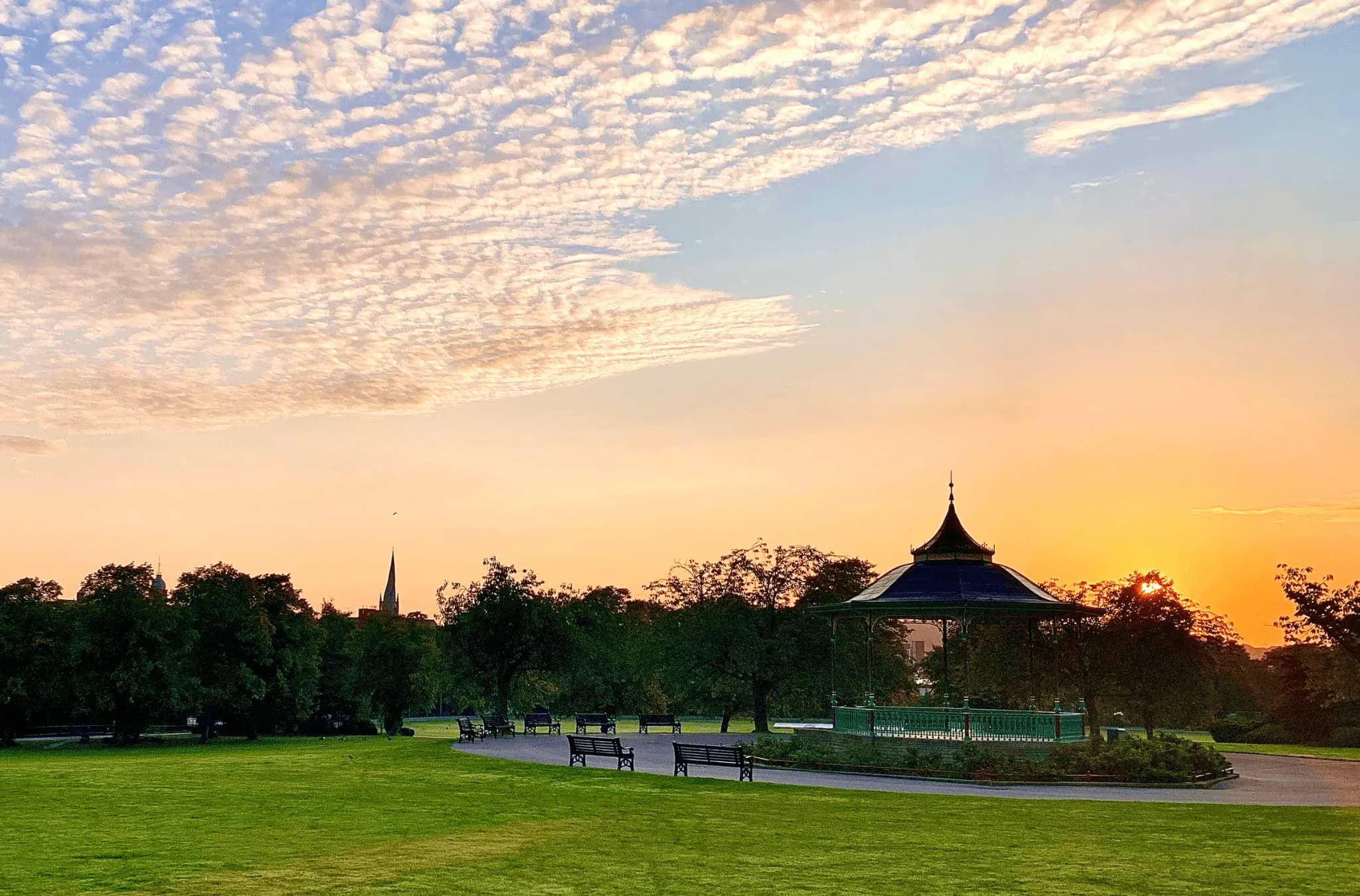 Chesterfield
ImDigital are a web design and digital marketing agency based in Chesterfield, Derbyshire. We build bespoke websites for businesses looking to improve their branding and increase their online presence. We are one of Derbyshire's few official Google Partner Agencies. We worked hard to achieve this accreditation to ensure that your digital marketing budget is always in safe hands. We work closely with businesses across Derbyshire & the UK to build mutually beneficial working relationships.
Open the possibilities
We value the importance of making a great first impression. Which is why we have Google & Bing certified individuals on hand to take your concept, product or brand and showcase it online. Our stunning website designs and supporting marketing campaigns will help your business grow.
We pride ourselves on:
Chesterfield based team
We are proud to be based in Chesterfield, Derbyshire working with customers both locally and nationally throughout the UK
Great user experience
We have a fantastic reputation locally in Chesterfield and nationally across the UK
Google & Bing accredited
We are a Chesterfield based Google Partner Digital Agency and fully accredited by the Bing Network to work for you on their behalf
Affordable local services
We price our products and services fairly to ensure local Chesterfield based businesses always get value for money from our services
Dedicated account management
All of our account managers are based in Chesterfield and are available for face to face appointments across Derbyshire to guarantee you get a great service
We are rated 5 out of 5 from 10 reviews on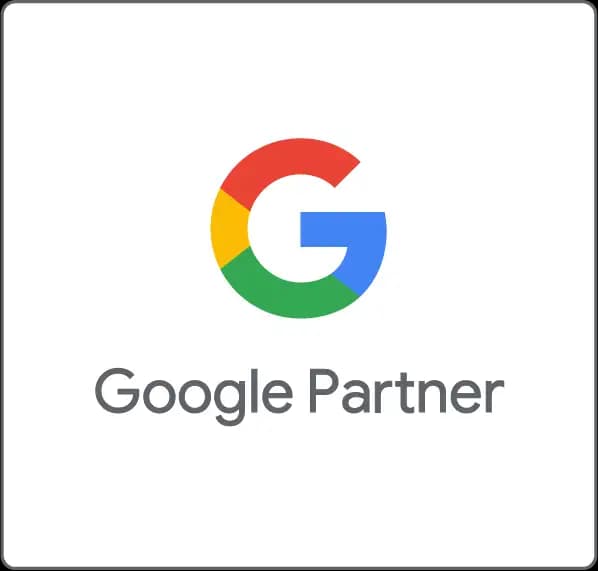 Website design Chesterfield
We build bespoke websites and intelligent eCommerce platforms for all types of businesses. Whether you are a new start-up in Chesterfield, or a national brand. The web design team at ImDigital in Derbyshire will take your concept and produce a fully compatible website perfectly designed to convert traffic into sales.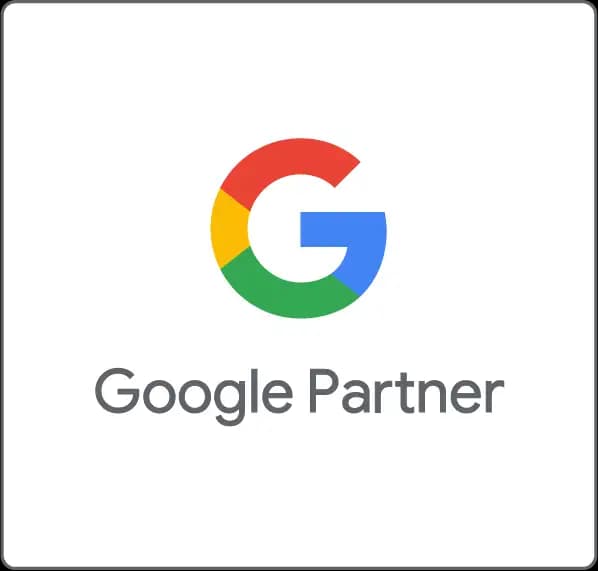 PPC Chesterfield
The ImDigital PPC (pay per click) team are based in Chesterfield and are all fully Google & Bing accredited. We produce goal orientated, efficient digital marketing strategies across the Google & Bing networks. A PPC campaign built by ImDigital is a great way to improve enquiries and drive online sales.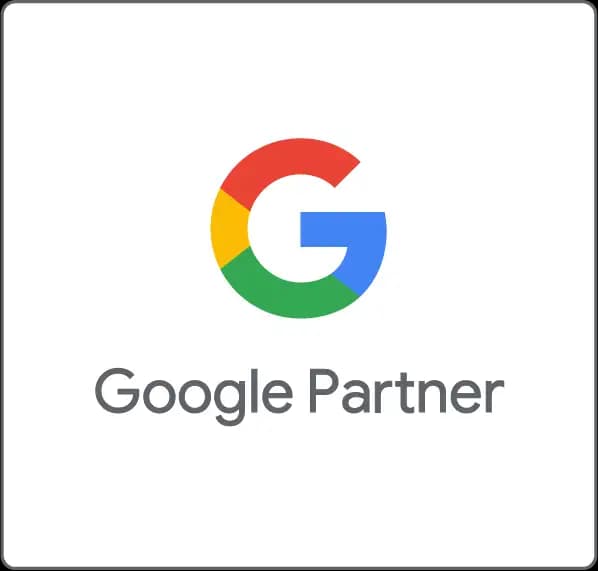 SEO Chesterfield
The SEO team at ImDigital are based in Chesterfield and can help local businesses or National brands to grow their online presence. We employ state-of-the-art-technology and couple it with our industry knowledge across the digital networks to help your website succeed and for sales to grow.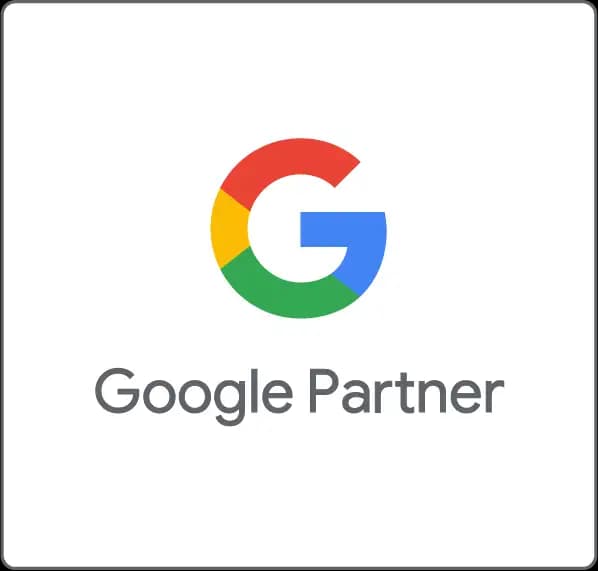 Social media Chesterfield
Correct social media market planning is an essential part of any successful business. Our Chesterfield based social media team can help you reach new markets and discover additional customers with our targeted social media marketing. We produce unique content that is not only eye-catching, but engaging. Our highly accurate reporting provides valuable insights to help you improve your social brand awareness.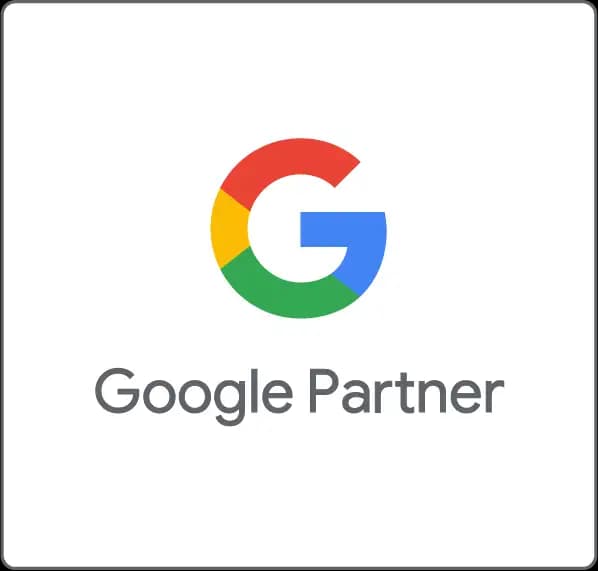 Lets build something great together
Arrange a consultation to discuss how we can help your business