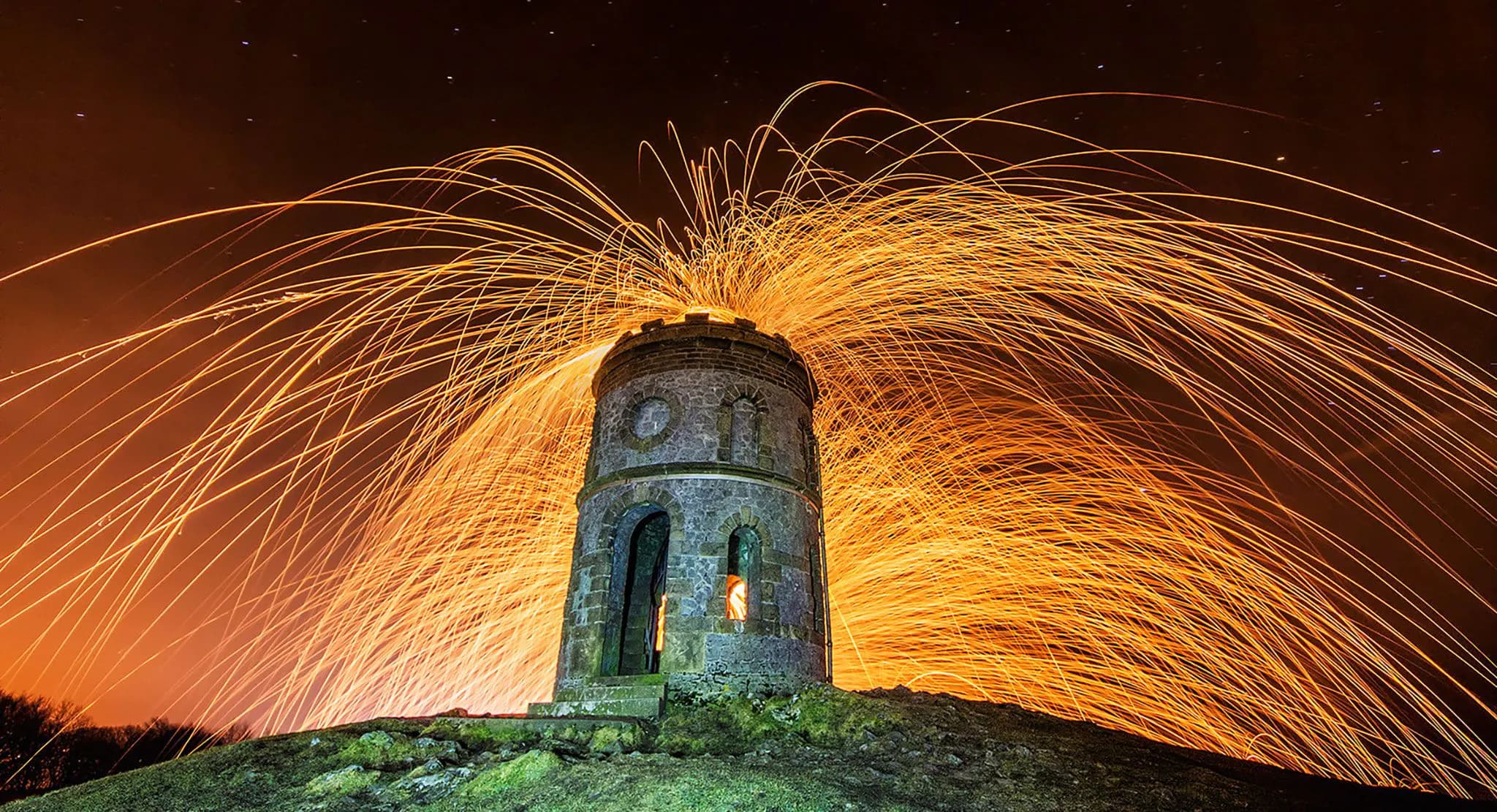 Social management
Ongoing management of social media can take time, expertise and a lot of creativity. We tick all those boxes and can partner with you to drive success on your social media profiles.
Social media management Chesterfield
Through quality social media management, there is limitless potential for any business to succeed online. We recommend utilising every medium available to the maximum and increasing your brand authority online through well though out, well branded social media.
We break the mould by using specially designed posts to speak to your customers in a way that is both engaging and personal.
You may wish to boost the performance of each individual post by combined it with social media advertising to gain further success.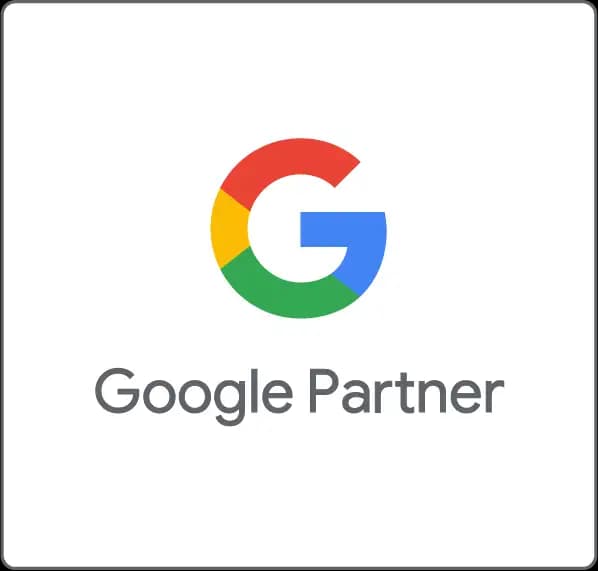 Lets build something great together
Arrange a consultation to discuss how we can help your business