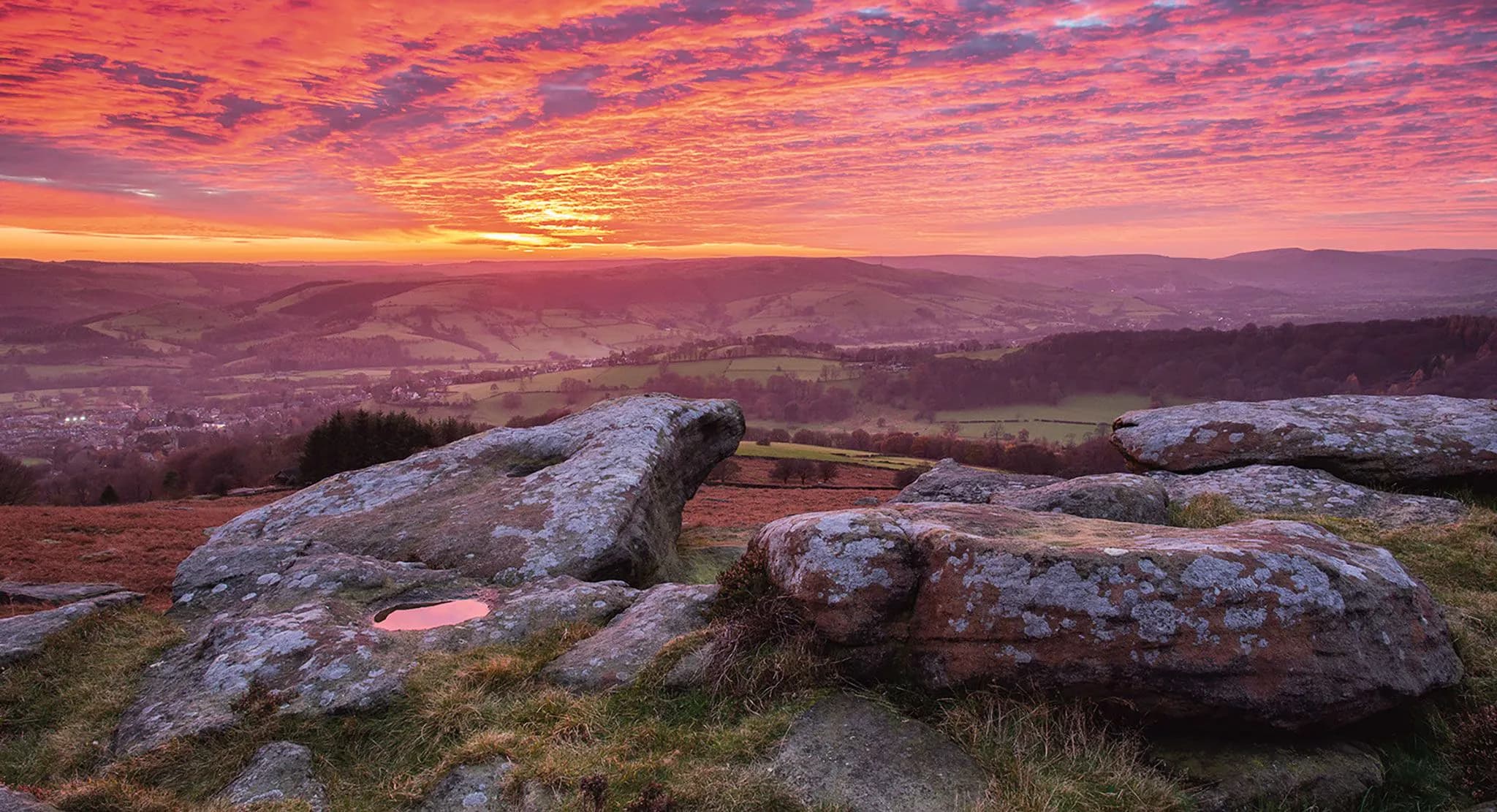 eCommerce
The amount of people buying online has doubled over the last 4 years and the stats show that there is no sign of this slowing down. We specialise in creating customised eCommerce platforms in Chesterfield so whether you need a booking system, subscription service or an online shopfront to sell your product online we have got you covered.
eCommerce development Chesterfield
Over the years we have worked with many platforms such as WooCommerce, Shopify, Saleor and more so we have the experience to recommend the right type of solution for you. We can also build you a custom eCommerce website if you would prefer not to use a pre-packaged CMS.
With each eCommerce website we build, we include the following:
SSL certificate
To give your eCommerce site the best start in life we will provide a free SSL certificate if we are hosting
10 million+ stock images
We will provide access to our library of professional stock images to make your business stand out
CMS
Each online store comes with a CMS which will help you manage orders, create products and much more
Integrated SEO
We provide a tried and tested SEO solution in the admin area where you can manage how you are found on the search engines
Dedicated account manager
Will be assigned to you to assist you throughout the process so you only deal with one person
We are rated 5 out of 5 from 10 reviews on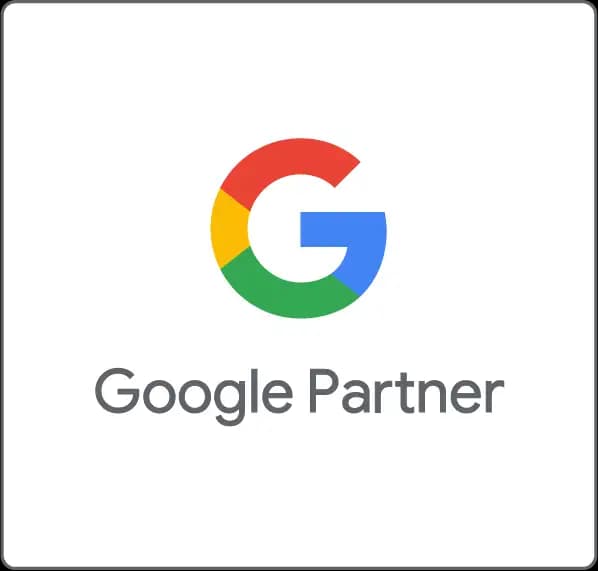 Choosing the right solution
Choosing the right eCommerce platform to suit a requirement is no easy task and not a decision that should be taken lightly. Depending on how you want the site to function, we recommend certain payment gateways, SSL certificates and more.
When the GDPR legislation was put in place in 2018, many online businesses were affected most due to the amount of personal data being transferred. Following GDPR, 3D Secure was enforced by the banks in 2019 which meant more requirements for online retailers. At ImDigital Chesterfield, we have the knowledge and experience to deliver a compliant, quality eCommerce website.
We can also help with:
Selection of payment gateway
Selection of CMS (content management system)
Integrations between other services such as CRM (customer relationship management) systems
Which type of SSL certificate you will need for compliance
International compliance
Plus more…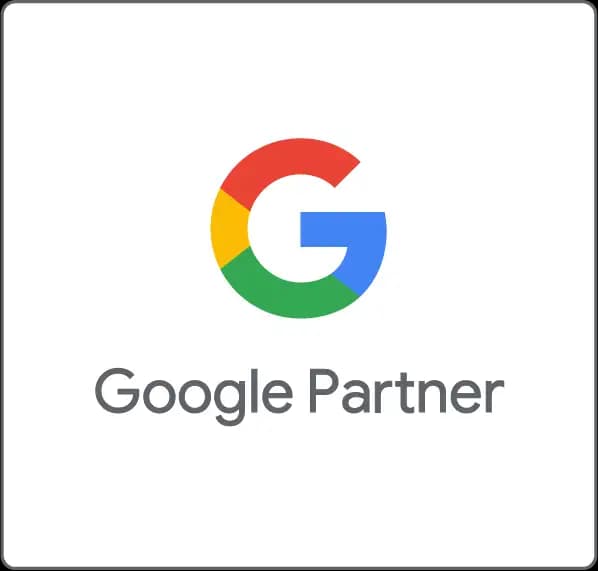 Planning your online store
Once we have established the requirements and chosen a platform to work with, we will advise on a site structure and begin planning any functionality together. It is important to plan exactly how we want the website to function prior to commencing the build because with eCommerce websites, there are simply so many moving parts!
We will also assist with planning the design of your website so that it matches your brand and is ready to convert online sales once it hits the search engines. Read more about our web design services here.
We can also help with:
Transactional or marketing email campaigns
Voucher codes
Product management and stock control
Integration with fulfilment company
Server requirements - Read more about hosting here
Plus more...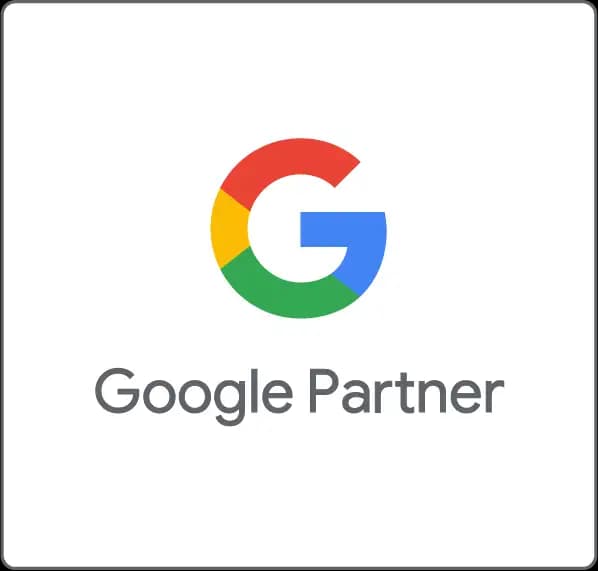 Going live and attracting customers
Once everything is thoroughly tested and you are comfortable managing the CMS internally, we are ready to deploy your eCommerce site. This will be a fairly straightforward process as it will have already been tested, but we will test again and monitor closely over time.
We are Google Partners and are nicely placed to be able to offer eCommerce businesses in Chesterfield a quality marketing solution. Our marketing team can create a bespoke combination of PPC and SEO to drive your eCommerce solution to success online.
We can also help with:
Monitoring customer experience
Tracking online shoppers
Setting up a digital marketing campaign
Reporting
Plus more...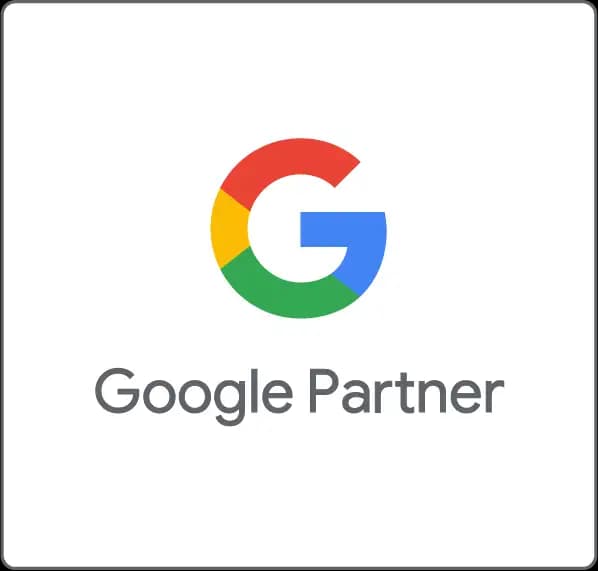 Lets build something great together
Arrange a consultation to discuss how we can help your business