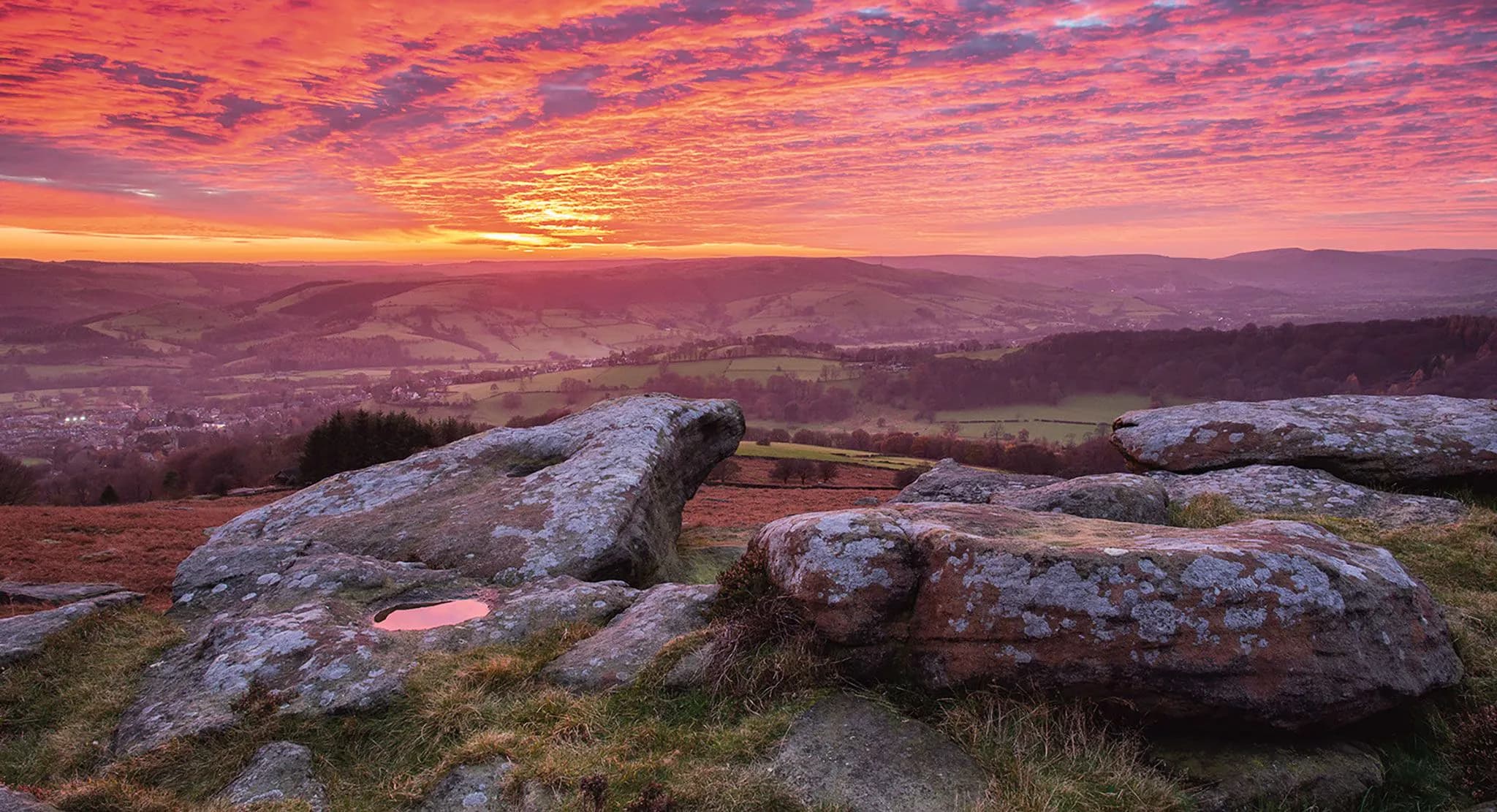 Websites
Working with a variety of business goals and budgets. We build modern websites that are easy to navigate and convert users into customers. Whether you are looking for a new website for a small business. A website re-design to attract a new target audience. Or an eCommerce design to promote your online store, we can help!
Chesterfield based web design agency
Our websites are made locally in Chesterfield and come pre-packaged with everything you need for success. We follow the latest design tips, incorporate compelling calls to action and produce stunning visual designs. All done whilst following the latest code libraries to ensure your new web page is sleek and engaging.
With each website we build, we include the following:
10 million images
We have a bank of over 10 million stock images to help your new website design stand out and look professional
Compatibility
Each website we build is mobile friendly and fully responsive across desktop, mobile and tablet devices
CMS
We can produce customised content management systems (where required) allowing you to easily update your new website
SEO set up
Getting a new website is only half the battle. We can integrate search engine optimisation best practices to help your new website rank on the search engines
Web hosting & SSL
To ease the transition between sign-off and getting your new website live, we deploy your site and handle SSL certificate registration
We are rated 5 out of 5 from 10 reviews on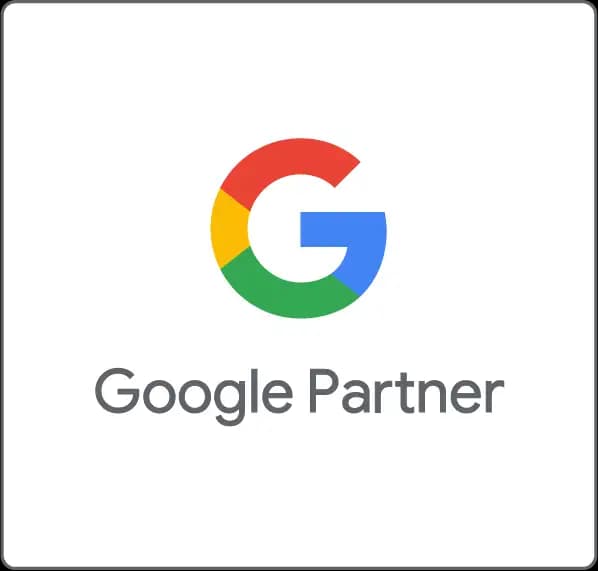 New web design and development
Getting a new website can help to transform a struggling business, or kick start a new one. We have worked with many businesses from across the UK to produce websites that represent their brand identity and generate sales. Added to that, we understand what it takes to take a new website from zero to hero on Google Search. We promote user experience to get your visitors to take action rather than bounce away.
We can assist with ongoing backend updates (if required). But most importantly we build websites that work for your business, whatever your product, service or industry.
We can also help with:
Logo design & branding assistance
Domain registration/transfer assistance
Website hosting
Copywriting services
Supporting digital marketing (PPC, SEO & social media)
Plus more…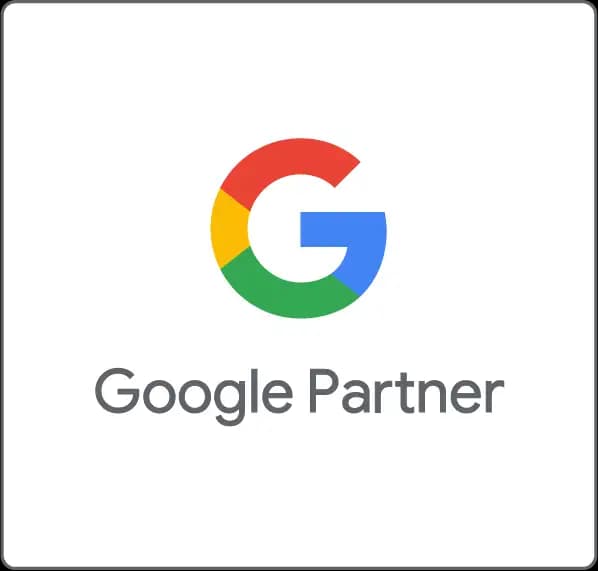 Website redesign & development
The web is constantly evolving and your customers expectations grow along with it. It is imperative that your website is kept up to date. Ensuring brand identity and consistency across the digital platforms is key.
We can help you take the positive elements from your previous website. Then couple these with a fresh layout to produce a sleeker, more interactive version that promotes engagement and generates enquiries.
Our team will audit what you have currently. Then work with you to plan, design and produce a high-performing user experience focused website.
We can also help with:
Re-branding assistance
Site re-structure & layout assistance
Competitor analysis
Advice on backend and frontend web frameworks
Online presence review & recommendation
Plus more…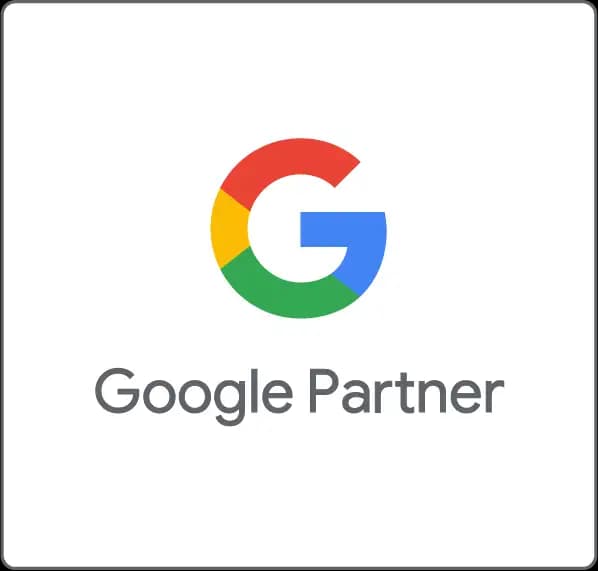 eCommerce web design
Consumers expect eCommerce businesses to have an eCommerce store that is easy to use and most importantly, secure. Our eCommerce website designs are built so that the product pages are user friendly and sales driven. We help to establish product categories that promote ease of use.
We can integrate with any major payment gateway such as Stripe, Square or Braintree. Our web developers have a proven track record in the production of eCommerce platforms. All designed to convert search engine & social media traffic into sales.
We can also help with:
Website layout and customer journey
Customised CMS, allowing for easy product updates
Payment gateway advice and integration
Product sheet assistance and upload
Digital marketing review and recommendations
Plus more…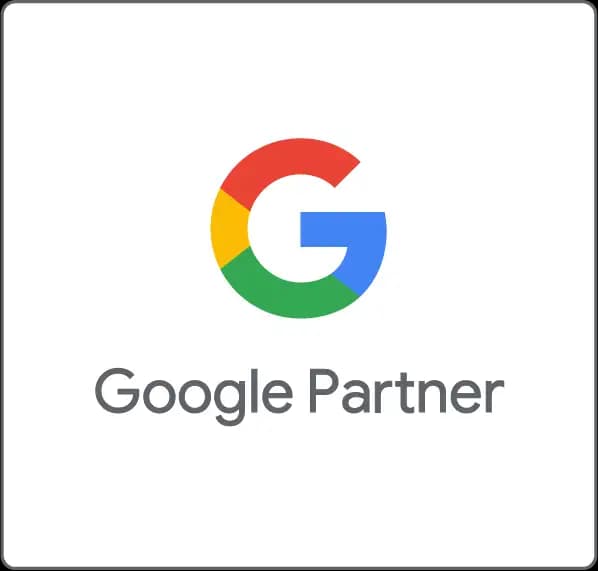 Lets build something great together
Arrange a consultation to discuss how we can help your business