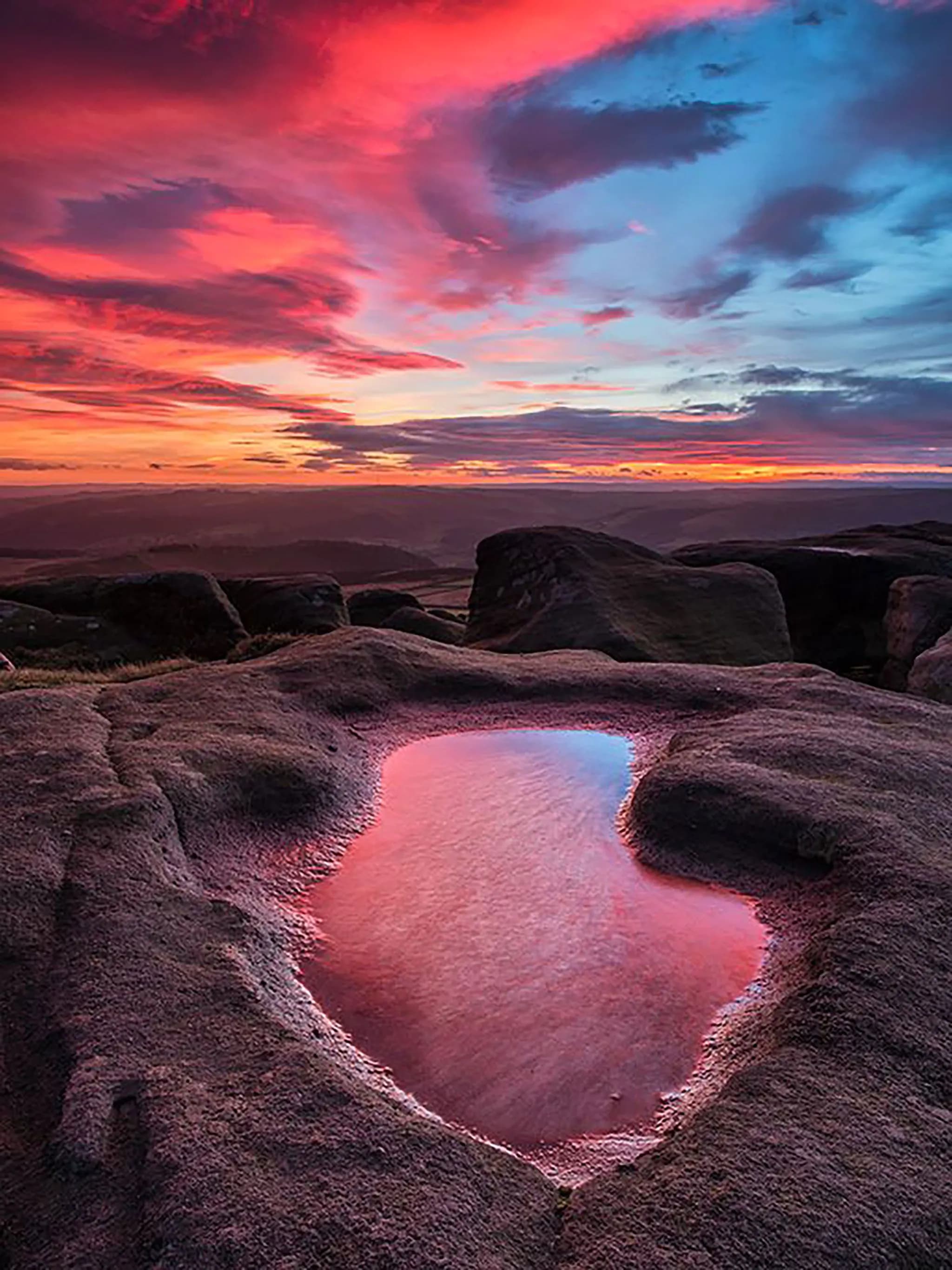 PPC (pay per click)
We are a Chesterfield based partner Google Ads Agency. Our team has been building and managing Google Ads and Bing Ads marketing campaigns for over 10 years. We work with clients to analyse competition, develop dynamic ad copy, and drive traffic from the search engine results page.
Work with the PPC pro's
We have a proven track record of producing measurable results across the Google & Bing networks. A PPC (Pay Per Click) campaign with ImDigital is a great way to market a new business, or support an established one. Whether you are new to PPC ads or looking to improve upon an existing campaign. The experts at ImDigital can help.
We provide clear reporting using Google Data Studio to show the number of clicks you have received from your searched terms. All of which helps to improve your ad rank and deliver clear results.
Set up & build
There are no additional set-up fees with our paid advertising campaigns
Account manager
You will be given a Chesterfield based PPC account manager to help you with your campaign. We will take a close look at your website to discover any landing pages and make suggestions to help you increase your conversion rates
Website analysis
We will conduct a thorough website analysis to identify landing pages. The make suggestions on how to improve conversion rates and deliver a better average cost per click (cpc)
Management
We will stay attentive to your promotional activity and strive to maintain an advantageous click-through rate, search engine rankings, and conversions
Reporting
You will receive access to a live report with access to key metrics to monitor success
We are rated 5 out of 5 from 10 reviews on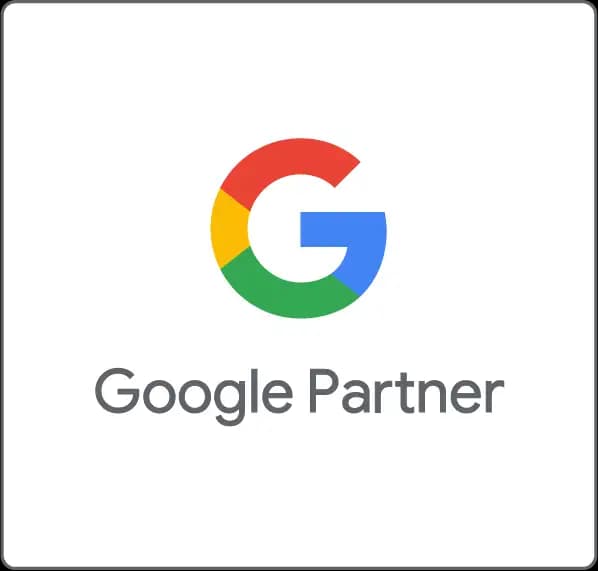 How does PPC work?
Whether you are looking to run a Google AdWords or Bing Ads campaign, the basic principles of PPC remain the same.
Choose the searched terms and locations you want to be found for.
Select the bidding strategy best suited to your campaign
Create adverts linking to relevant landing pages from your search ads
Allocate your chosen daily budgets and maximum cost per click bids
Your adverts are then triggered when a user undertakes search queries relating to keywords you have selected, within your target location. When a user clicks your ad and goes to your chosen landing page, the price of the click is deducted from your daily budget. When you exceed your daily budget your adverts are no longer displayed.
Unfortunately there is quite a bit more to it than these basic fundamentals. This means an inefficient campaign can quickly run through a budget without yielding any results. Which is why working with a Google Ads Partner Agency with a proven track record for delivering results is so important.
Proven PPC success
A PPC campaign that is managed by professionals can help your business display its offerings to those who are searching for them. Our certified online marketing staff collaborate with customers to build campaigns that are effective and successful. We prioritise delivering quality leads and conversions, not just website visits.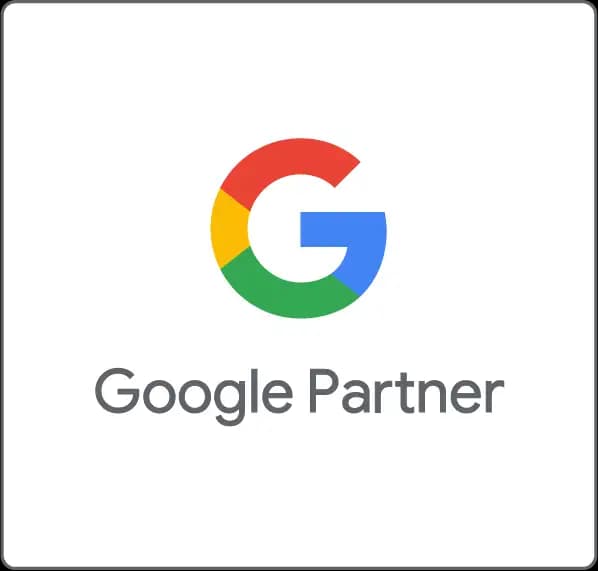 Accredited search engine partners
ImDigital Ltd is a UK based Google Partner Agency. Our team of experts guarantees that the funds you set aside for your pay-per-click campaign will be managed by individuals who have been certified by Google and Bing. They will analyse, plan, and evaluate your campaign to make sure it gives you the desired results.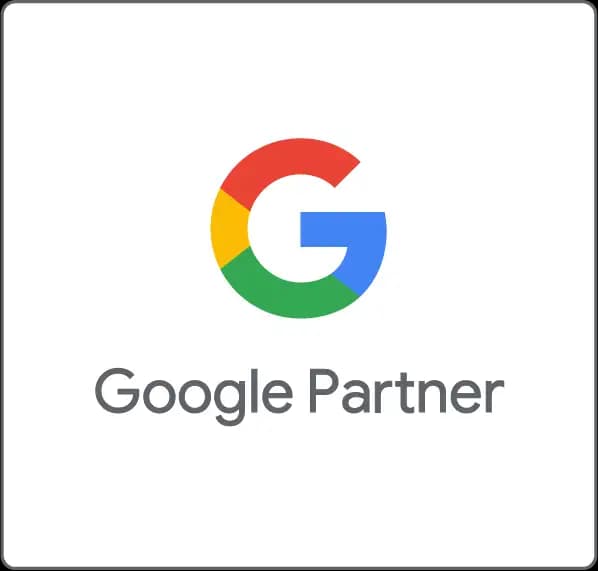 Who we work with
We have collaborated with a range of companies across various industries that have unique objectives and financial resources. Be it a new business looking to grab the attention of potential customers through pay per click marketing. Or an established brand looking for assistance in improving quality scores & conversion rates on an existing campaign. Our diligent team can help to accelerate and sustain your online growth.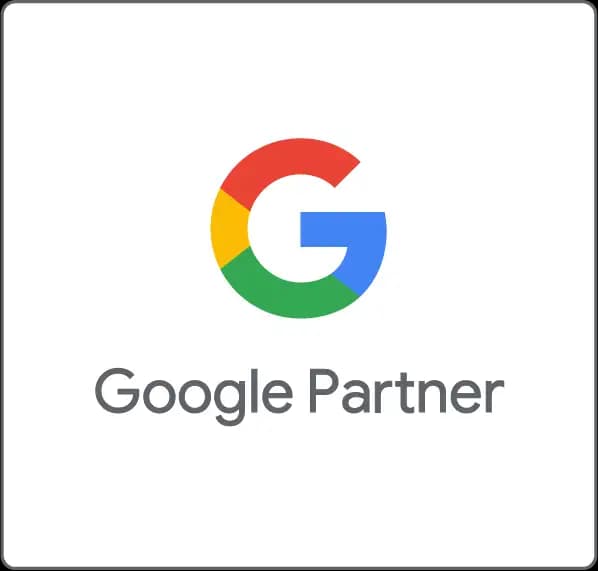 Lets build something great together
Arrange a consultation to discuss how we can help your business