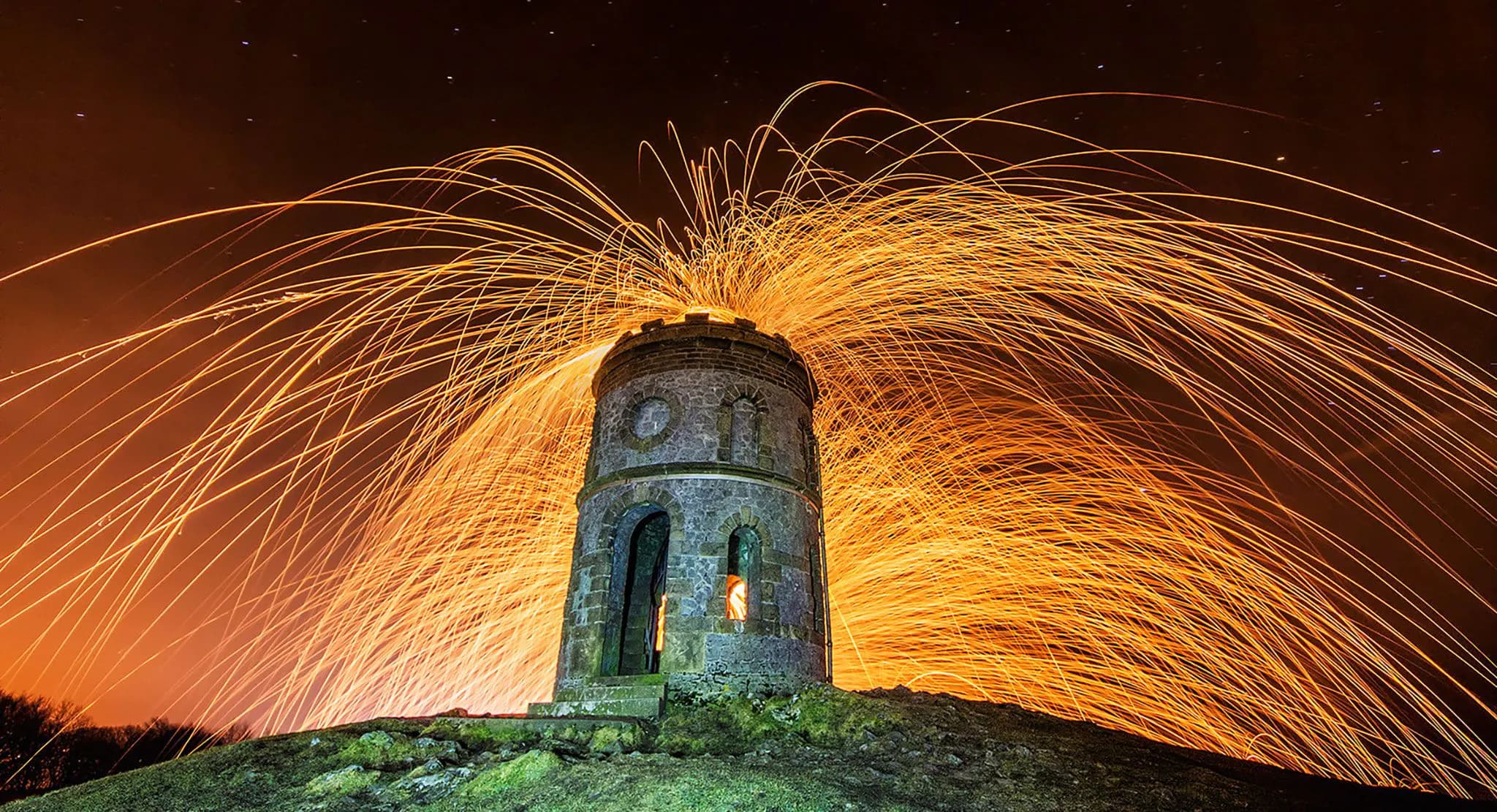 Social advertising
Facebook alone has almost 2 billion daily users which means there is a massive potential for your brand to be seen by these people. Social advertising allows us to identify and target a specific demographic and market you to them
Identify an audience
It's fairly simple to boost a post or set up an ad to advertise on social media, but when it comes to spending your marketing budget wisely we can really help. Drilling down into your audience and targeting specific users who are more relevant based on what you are advertising for is essential, otherwise you will be wasting your valuable budget.
Methods we use to identify an audience include tracking previous website visitors or looking into demographics such as age, location, job title and much more.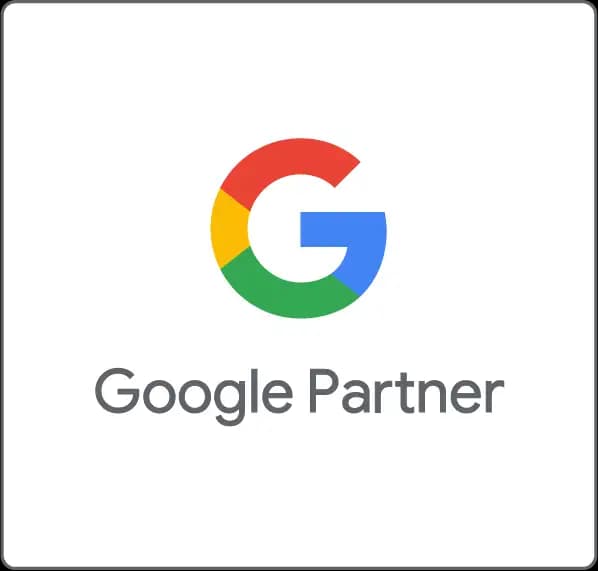 Engage your users
When scrolling through social media, you will notice that it's often full of ads that have no relevance, are un-interesting, or you don't notice. At ImDigital, we don't bother wasting our time creating ads that won't work and look to create ads that deliver fresh content and make potential buyers take action.
Our graphic design and web design team can create beautiful graphics, animations and other artwork to lead to a purpose built landing page so that your sales funnel will work like a charm.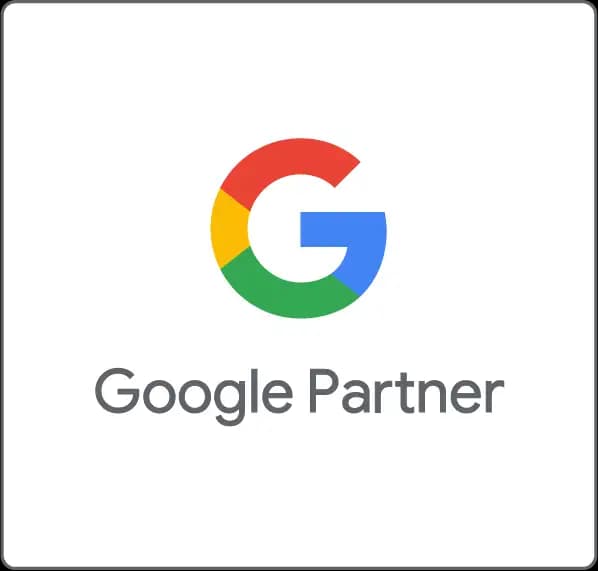 Get results
Our experienced digital marketing team will dissect the results of your campaign over time to optimise and deliver anever-improving performance. These results are provided to you in a report to help visualise and highlight key metrics such as phone calls, emails or form fills.
We are accredited and local in Chesterfield, so look no further for a successful social media advertising campaign.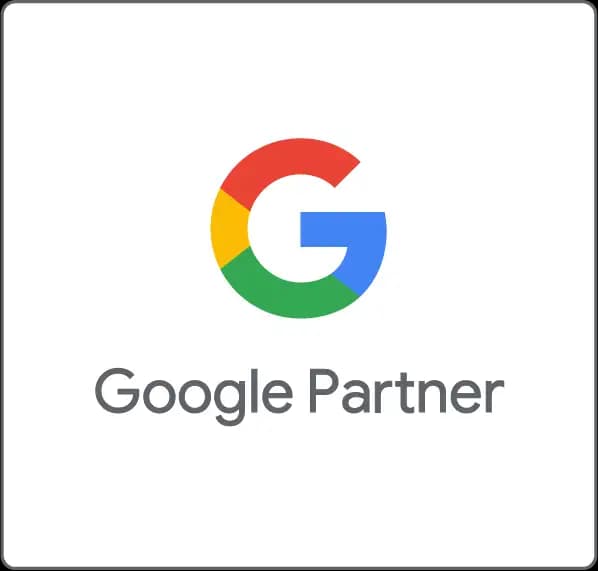 Lets build something great together
Arrange a consultation to discuss how we can help your business