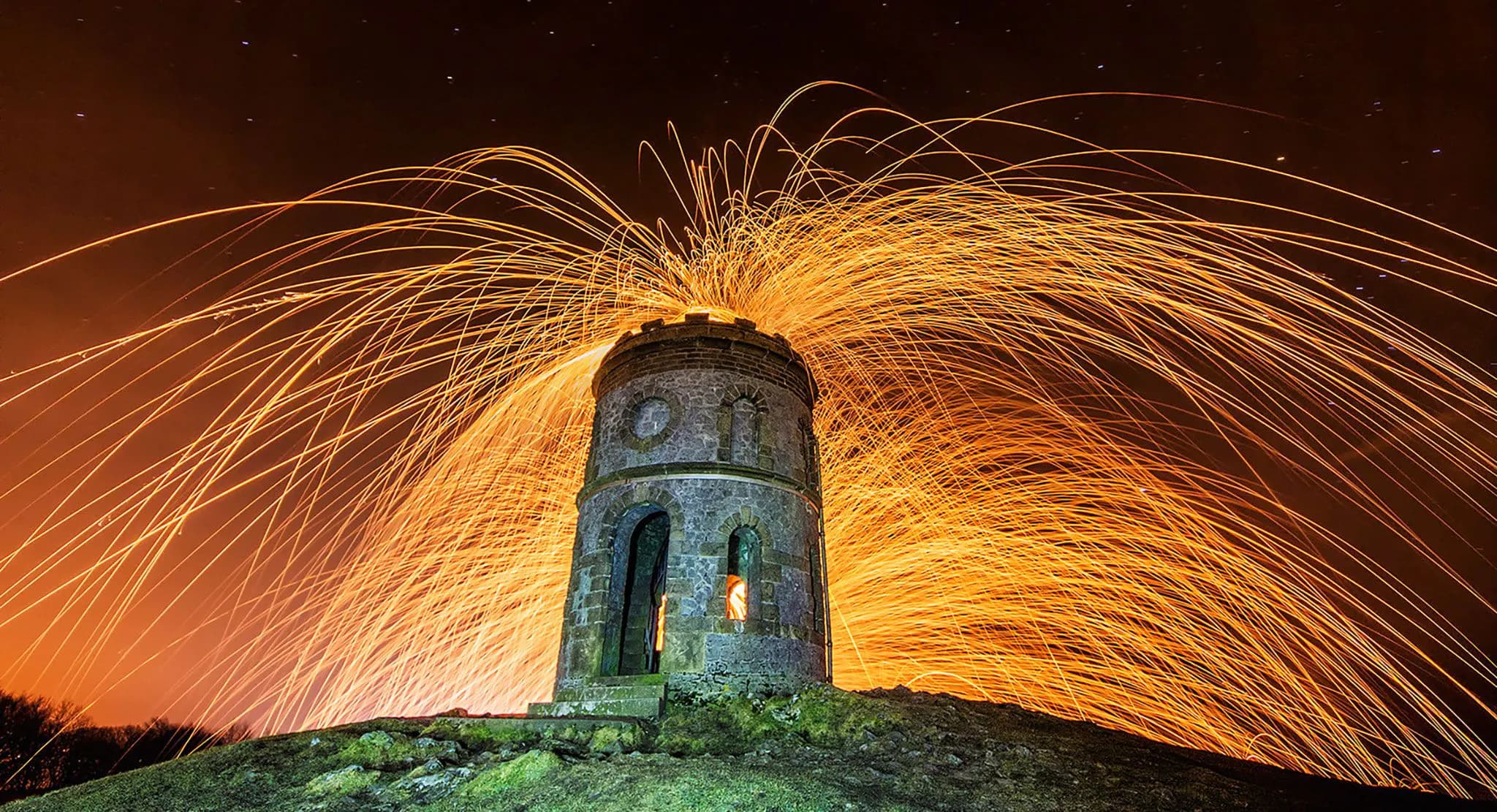 Social set up
Setting up social media accounts and making sure everything is aligned can be very time-consuming. Which is why we can take the load & do it for you! Our team are experienced in setting up business social profiles correctly every time.
Building a social profile
Putting the building blocks in place so that we have a highly successful, liked and followed social media account in the making is what we do. We know how each industry ticks and can provide valuable insight into the features of each social network and how to implement them correctly.
Many features in social media profiles are under-utilised or not set up properly, and by letting us take control of building your social media profile you will be onto a winner.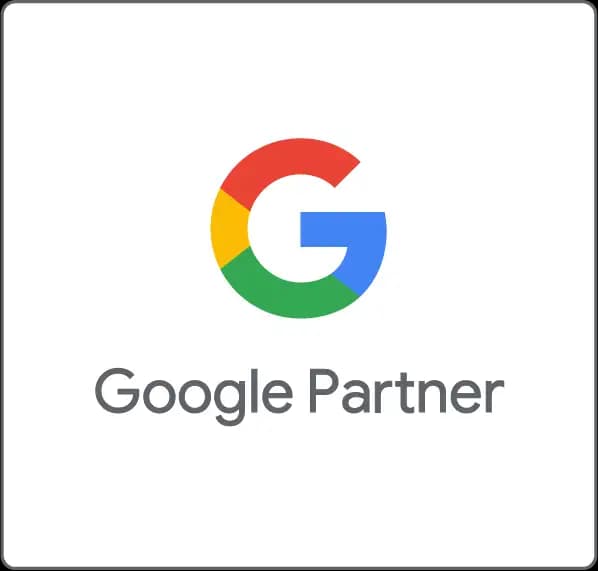 Lets build something great together
Arrange a consultation to discuss how we can help your business