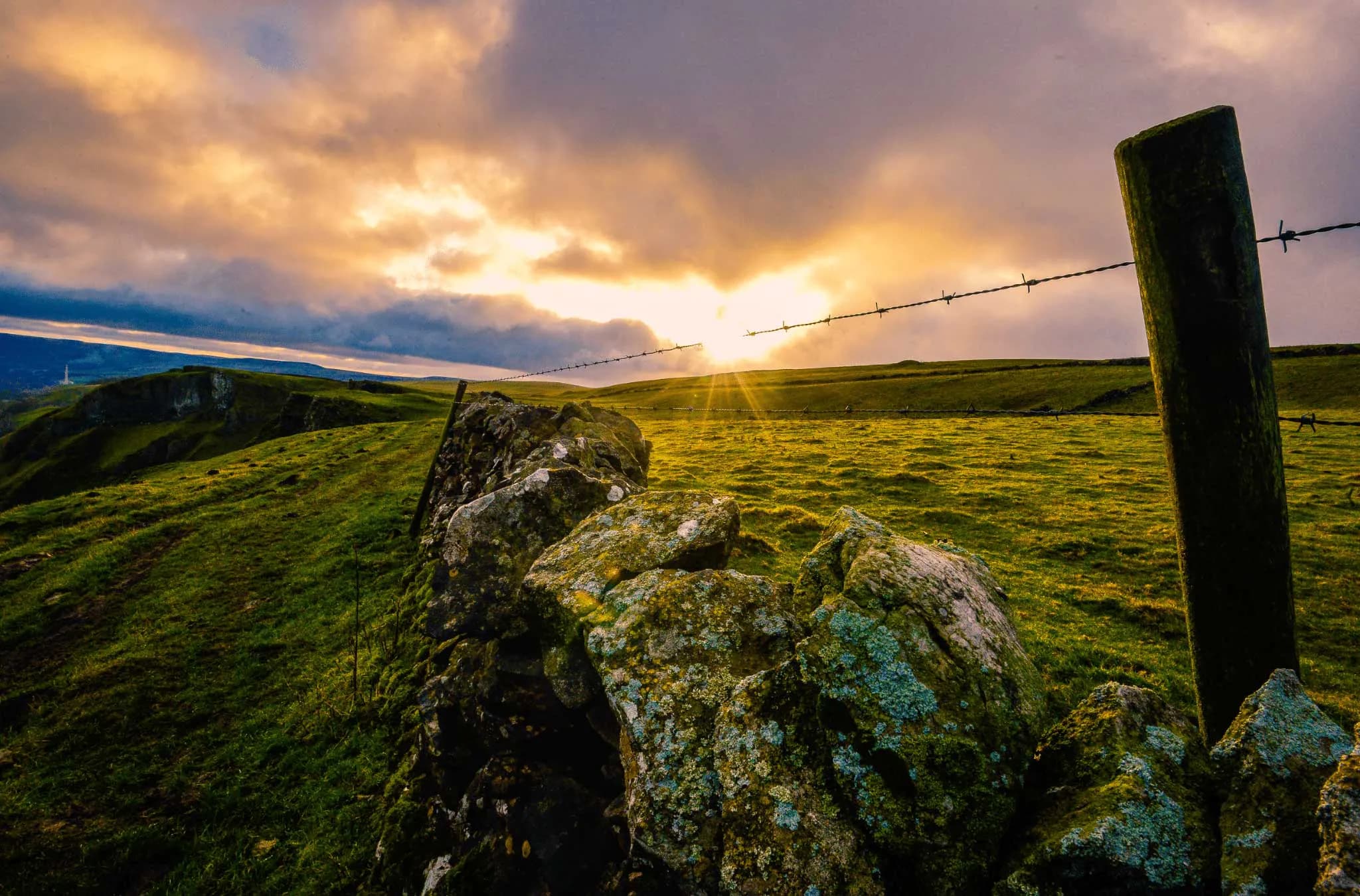 Alfreton
We are a team of website designers and digital marketing consultants based in Derbyshire. Our web designers have been building beautiful websites for businesses in Alfreton for over 5 years. We are also very proud to be an official Google Partner Agency based locally to you in Derbyshire. This Google accreditation coupled with our Bing Certified Individual accolade ensures your digital marketing budget is in safe hands. We work closely with our businesses partners across Alfreton and the surrounding Derbyshire area to build working relationships that last.
Open the possibilities
Taking the plunge to build a new website or setting up Google Ads can be daunting. This is why at ImDigital we have Google and Bing certified account handlers available to all of our customer to ensure the process is simple and straightforward.
We know how important it is to make a lasting first impression. We take your ideas, products or brand and help to showcase it online with our bespoke website solutions and highly efficient supporting digital marketing campaigns.
We pride ourselves on:
Derbyshire based team
We are based in Derbyshire and work with customers locally from Alfreton, or nationally across the UK
50+ years experience
Our Alfreton web design and digital marketing teams have over 50 years combined industry experience ensuring you get a great service
Google & Bing accredited
We are proud to be a Derbyshire based Google Partner Agency and have the Bing Accredited Individual award
Affordable local services
All of our web design and digital marketing products are priced fairly to ensure you get a service at a fair price
Dedicated account management
All of our account managers are based in Derbyshire and are available for face to face or telephone meetings
We are rated 5 out of 5 from 10 reviews on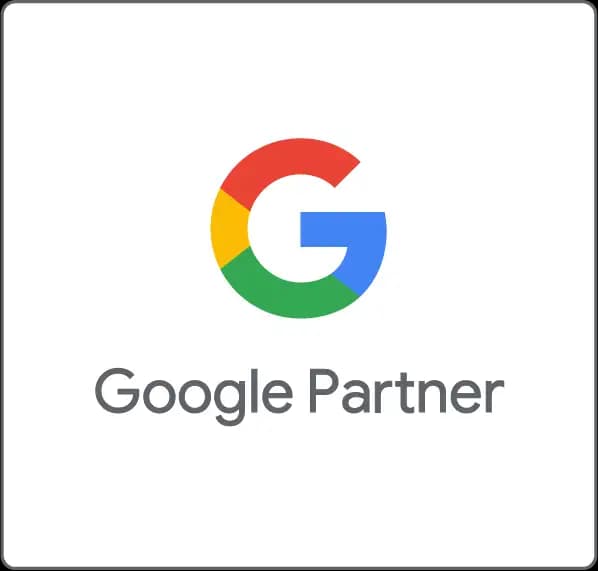 Website design Alfreton
We are a web design agency based in Derbyshire and working with customers from across the UK. Our team of web designers work with all kinds of businesses, each with their own specific requirements and needs. Your website is your digital shop front, make your stand out from the crowd with a website designed by the professionals at ImDigital.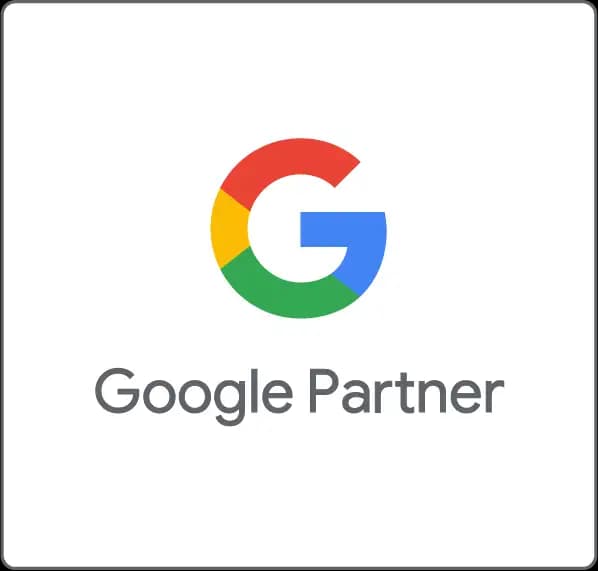 PPC Alfreton
Our PPC (pay per click) team are based in Derbyshire and are Google & Bing accredited. We build highly intelligent campaigns utilising all the latest technology afforded to us from our accreditation from Bing and our partnership with Google. This ensures your marketing budget not only delvers traffic, but proven quantifiable results.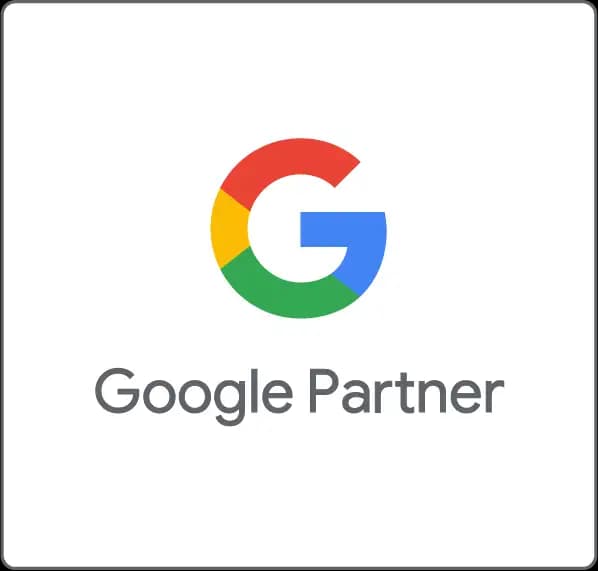 SEO Alfreton
Our Derbyshire based SEO team can help your business to grow its online presence. We employ a proven combination of both on-site and off-site SEO techniques and couple it with the latest SEO technology to improve your websites search engine rankings on Google & Bing.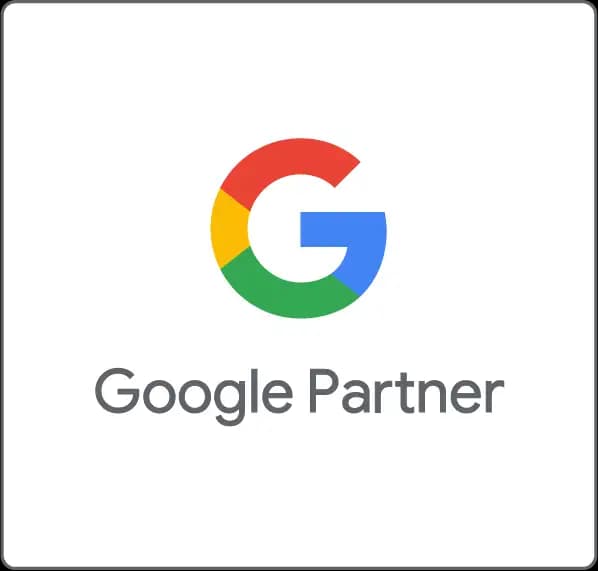 Social media Alfreton
The ImDigital social media team are based in Derbyshire and work with our customers from across the UK. Whether you are looking for a regionally based Facebook campaign targeting users from Alfreton and surrounding Derbyshire. Or a demographically based national campaign to promote a brand. Our unique content and pinpoint placements can help you hit your chosen market and conquer social media.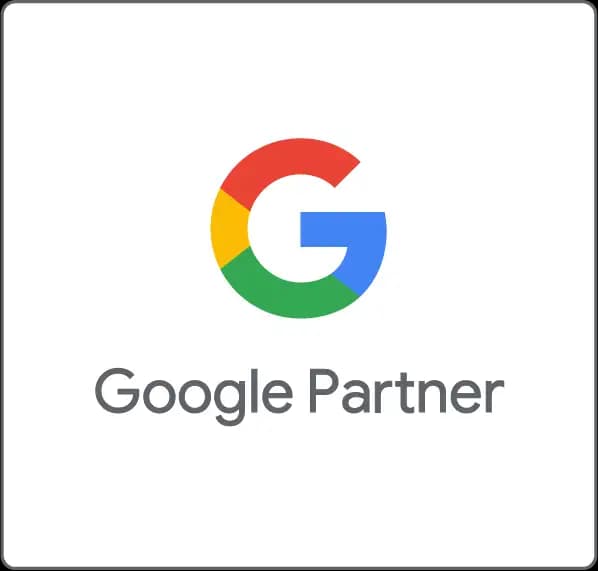 Lets build something great together
Arrange a consultation to discuss how we can help your business