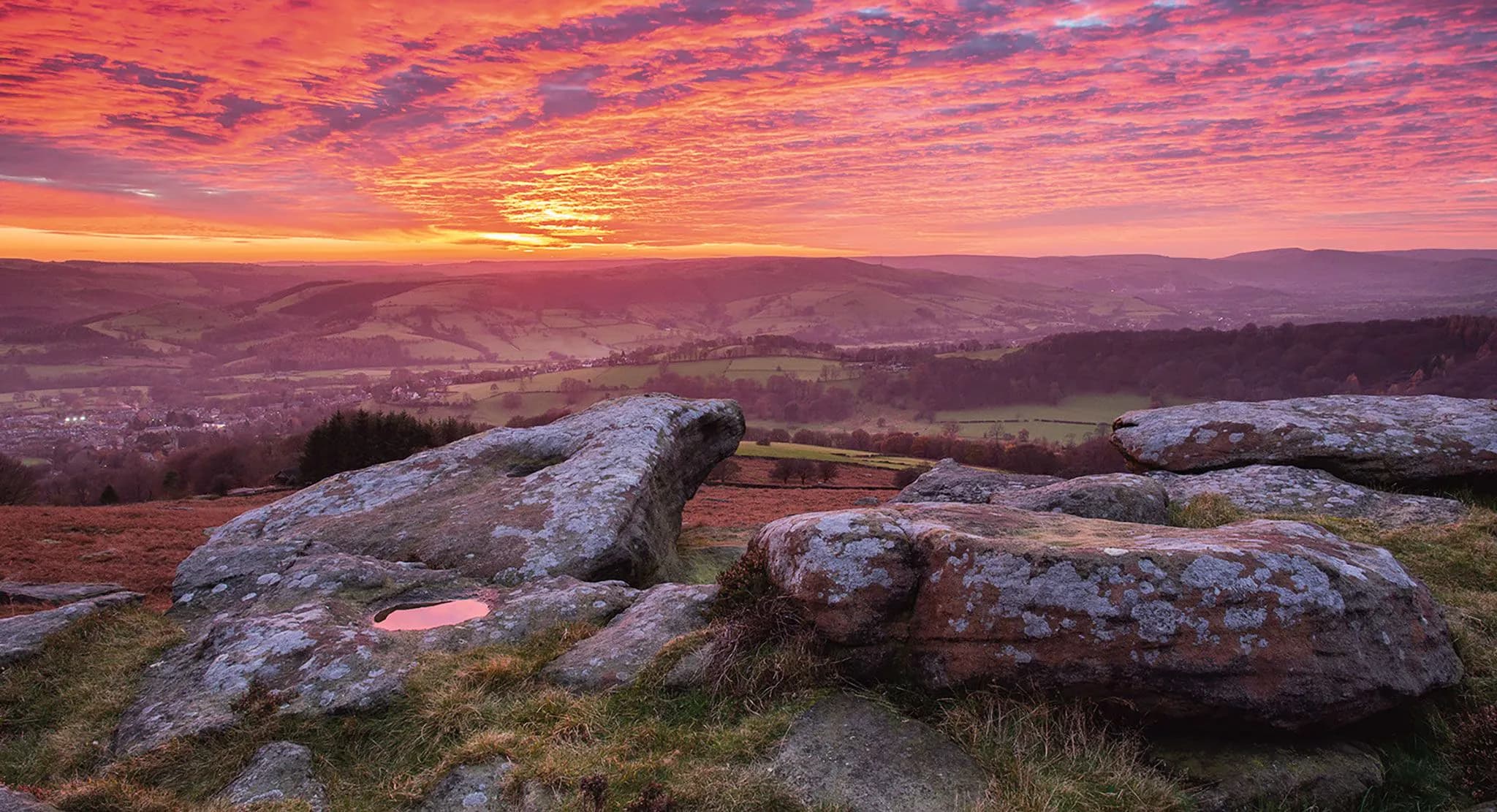 New website
Building new websites is the bread and butter of what we do. We are experts in planning, building, and developing websites so whether it's a simple static site or a fully functioning application look no further!
From planning to going live we've got you covered
We work with new or existing businesses to make setting up a new successful website a piece of cake. Understanding what it is you want to achieve through your website is essential to what we do, and plays a big part in the strategy we recommend. Setting up goals and then a plan of action of how we are going to reach those goals together is always a unique journey, but with our industry knowledge and experience we've got you covered.
With each new website we build, we include the following plus more:
10 million images
We have a bank of over 10 million stock images to help your new website design stand out and look professional
Mobile first
Each website we build is mobile friendly and fully responsive across desktop, mobile and tablet devices
CMS
All web designs and developments come with a CMS (content management system) allowing you to easily update content on the fly
SEO set up
Built with Google's Core Web Vitals in mind which is key to beating the competition when it comes to SEO
Web hosting & SSL
To ease the transition between sign-off and getting your new website live, we offer 3 months free UK hosting with a free SSL certificate
We are rated 5 out of 5 from 10 reviews on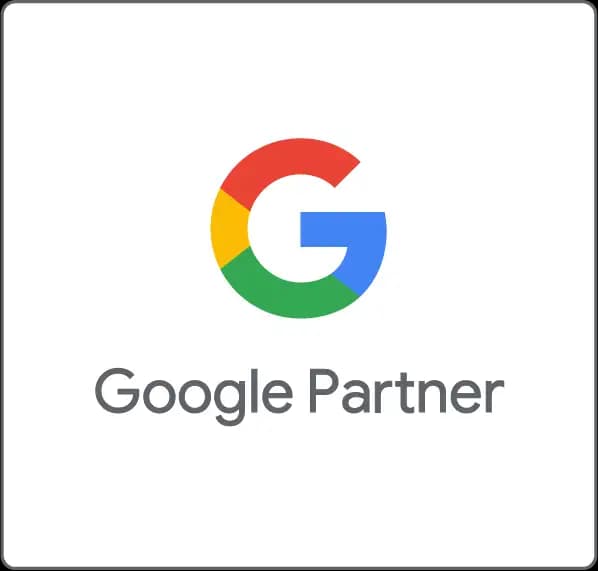 Planning
When it comes to setting up a new website having a plan of action is key. A standard site might include several pages, a contact form and maybe a blog, but maybe you need to be able to accept online payments, allow guest posts, or send automated emails when something happens?
There are several components that can effect how we would implement a standard site, but the main areas we consider are:
What are your target locations?
What audience are you looking to attract to your site?
Are there any industry specific online directories or other medium that could effect your online presence?
Depending on where you are, what your industry is and who you are looking to target, we might recommend a certain approach. At ImDigital, we take the stress out of planning out a new website, and look to deliver simple experiences and authentic websites.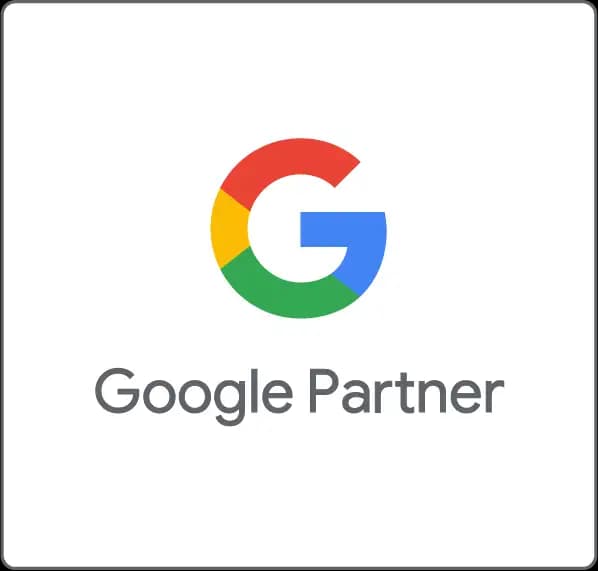 Theme and branding
Getting the right image across to potential customers isessential to any successful business. The simple things really do matter when it comes to font, colours and memorable branding. Understanding what your business is all about is key to what we do, and we will work with you to choose the right combination to reflect the culture of your business.
We can work with you to develop a brand, or if you already have a brand in place we can adhere and expand upon that. Our creative team know exactly how to make an impression online.
With mobile web traffic overtaking desktop traffic a few years ago, having a well designed responsive website is key to any business, and we are experts in creating sites that deliver on all devices.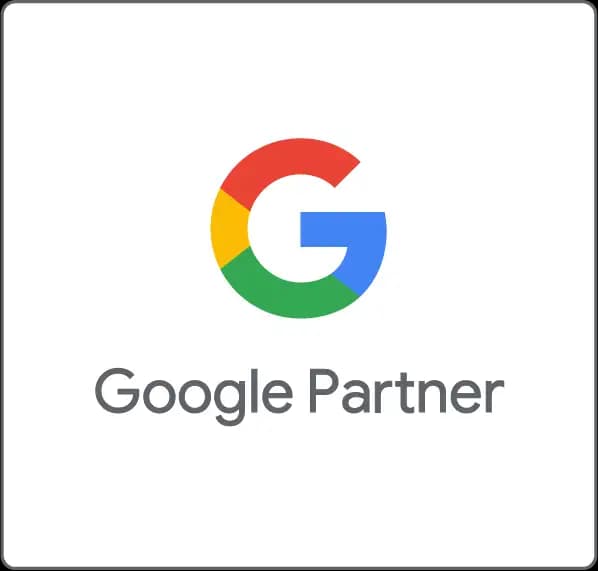 Launching
When your great looking new website goes live, the hard work starts now! Unless you already have a following you will need to get users to it and there are a variety of options available to assist with doing that.
We can also help with:
SEO (search engine optimisation)
PPC (pay per click)
Social media
Reporting
eCommerce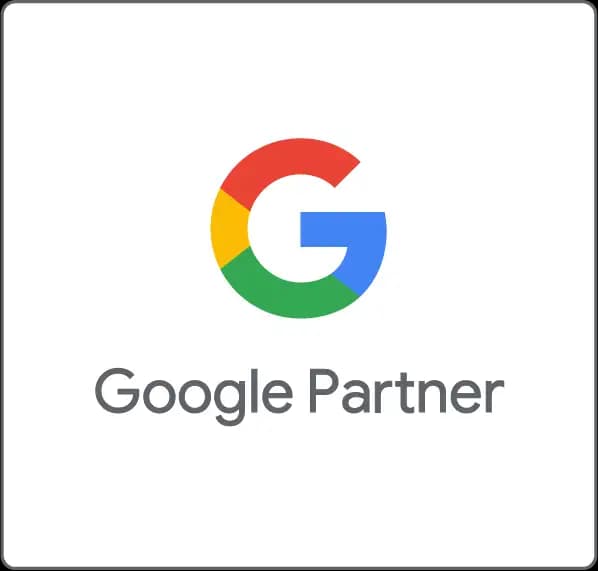 Lets build something great together
Arrange a consultation to discuss how we can help your business