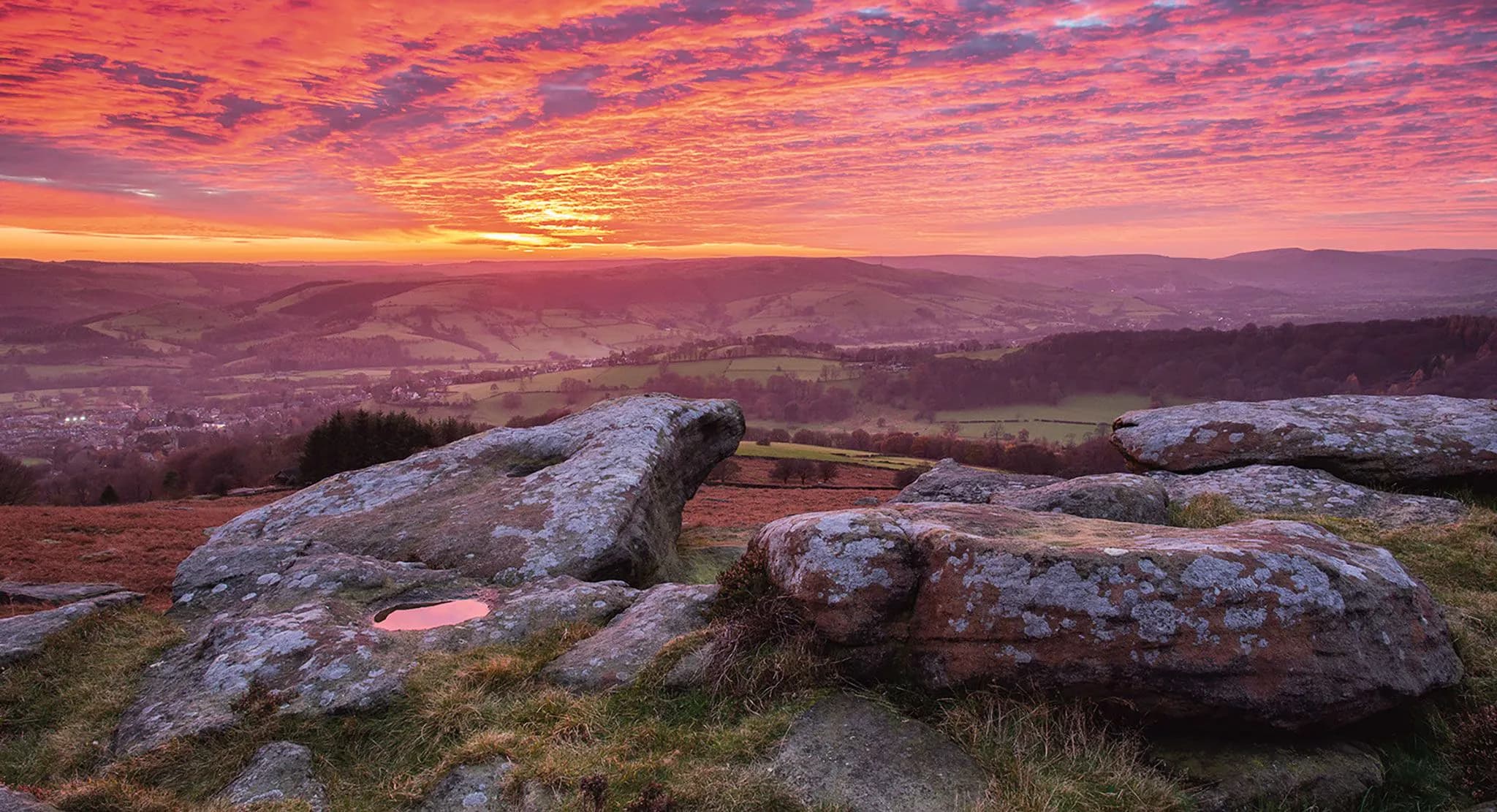 Website redesign
We can take your current website and flip it on its head to create an outstanding experience for your users. Our creative team will work with you to understand how you want your business reflected online and turn it into reality.
Derbyshire web design agency
You may feel that your website is looking a little dated, or it's simply no longer producing results. Whatever the reason for your website redesign ImDigital can help. All of the websites we design & build are made locally in Derbyshire. Each redesign project we undertake is treat uniquely, and our project managers work through what you like about your old site then what you want the new version to achieve. Then our talented web designers work with you during the build process to produce a new version of your website that you and your business can be proud of!
With every website we design, build or redesign we include the following:
10 million images
We have a bank of over 10 million stock images to help your new website design stand out and look professional
Compatibility
Each website we build is mobile friendly and fully responsive across desktop, mobile and tablet devices
CMS
All web designs and developments come with our customised CMS (content management system) allowing you to easily update
SEO set up
All websites built by ImDigital come with an integrated search engine optimisation tool to help your new website rank
Web hosting & SSL
To ease the transition between sign-off and getting your new website live, we offer 3 months free UK hosting with a free SSL certificate
We are rated 5 out of 5 from 10 reviews on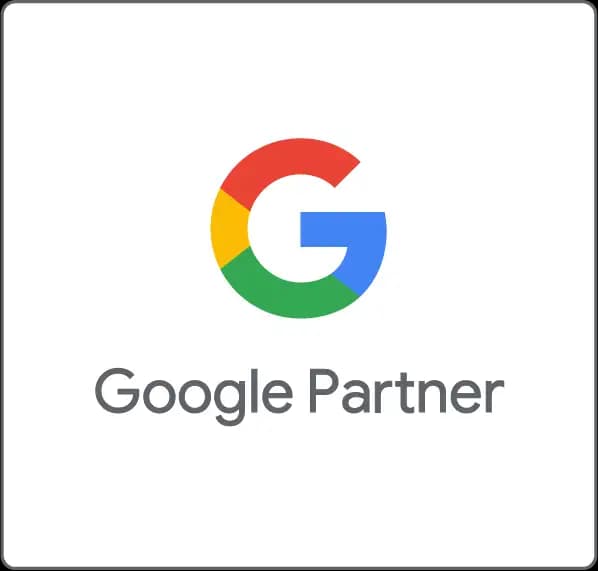 Redevelop your site & more with ImDigital
The web is constantly evolving and your customers expectations grow along with it. It has never been more important that your website evolves with both. We can help you take the positive elements from your previous website and couple these with a fresh layout to produce a sleeker updated version, that promotes interactivity and encourages website conversions.
Our web design team will audit what you have currently, discuss how you want it to look and function, then work with you to plan and produce a high-performing, better converting version.
We can also help with:
Online presence review & recommendation
Site re-structure & layout assistance
Competitor analysis
Re-branding assistance
Advice on backend and frontend web frameworks
Online presence review & recommendation
Plus more…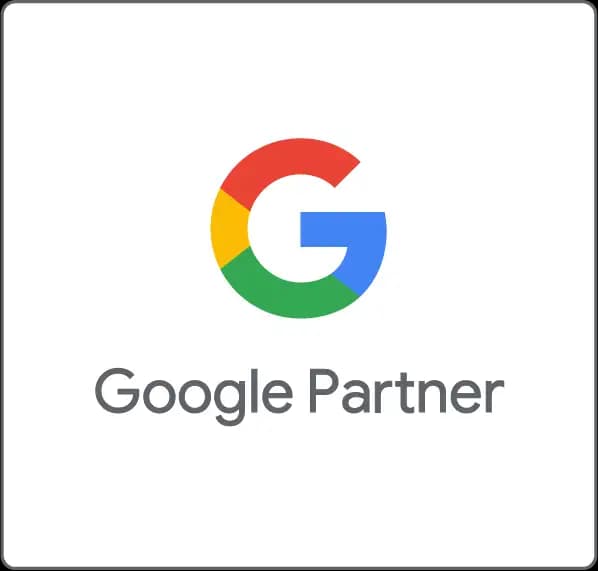 eCommerce website redevelopment
Online purchases far outweigh those of the high-street, which is why allowing users to buy your products and services online & with confidence is imperative. We can work with existing product lists, reclaim data from old eCommerce platforms, or even transform your old site into an eCommerce supporting website. All our eCommerce website redesigns are user friendly and sales driven. We have a proven track record in the production of eCommerce platforms designed to convert search engine and social media traffic into sales.
We can also help with:
Customised CMS, allowing for easy product updates
Website layout and customer journey
Product sheet assistance and upload
Payment gateway advice and integration
Digital marketing review and recommendations
Plus more…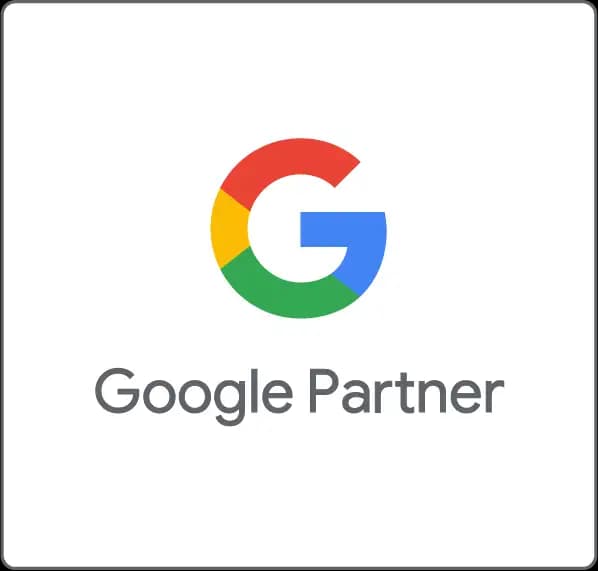 Lets build something great together
Arrange a consultation to discuss how we can help your business