3HCCTV & Alarms are a team of specialist CCTV & intruder alarm suppliers and installers working in the Midlands.
We were originally tasked with an SEO overhaul of their existing website to tidy up some of the on-site issues and to help create a profile with some off-site techniques. Over time other requirements have come up such as:• Further improve SEO• Improve user experience on the website• Make it easier for web visitors to get in touch• Decrease the Google Ads bounce rate and work to create content that will convert into leads• Improve the speed of the website
Upon the successful completion of this work, we worked with 3H CCTV continuously and eventually suggested that a new website would further increase conversion rates.Finally after establishing a solid working relationship we highlighted the low conversion rate that the website was getting from the traffic generated by the digital campaigns. We agreed upon a full website redevelopment and and designed and built a new site that was easier on the high and laid out to convert the traffic into customers. The site has been a massive success improving the overall conversion rate from 5% to 11% helping to generate more enquiries from the same marketing budget.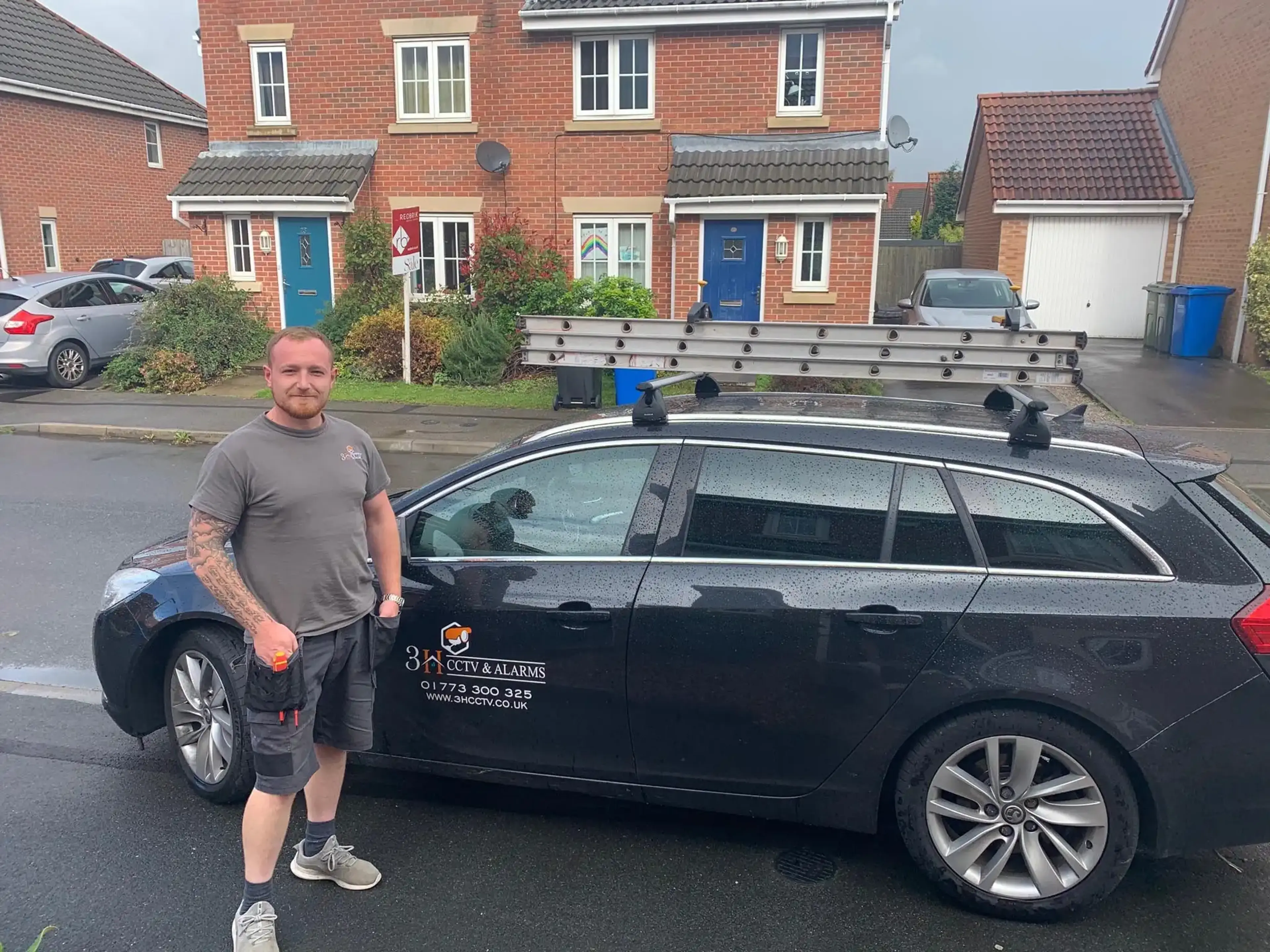 We have worked with ImDigital for the past few years. The help they have provided has increased the number of enquiries we receive and helped me grow my business.

Andy Stevens, 3HCCTV