Drainage 2000 are one of the UK's leading drainage specialists. Offering both a commercial and domestic service they serve clients across the UK.
Drainage 2000 were referred to us by another client. They were looking to re-develop their existing website and to introduce a digital marketing campaign to help improve the website rankings and increase the number of enquiries they were receiving.Drainage 2000 required a supporting digital marketing campaign with their new website, so each part of our approach had that in mind. We worked with Drainage 2000 to decide on new and improved branding which included a partial animation of their logo.Once we had established the new website theme we made a start on the build.
Upon completion of the new website we have been running a digital marketing campaign covering SEO, PPC & social media to help showcase the new website and increase the number of enquiries it generates.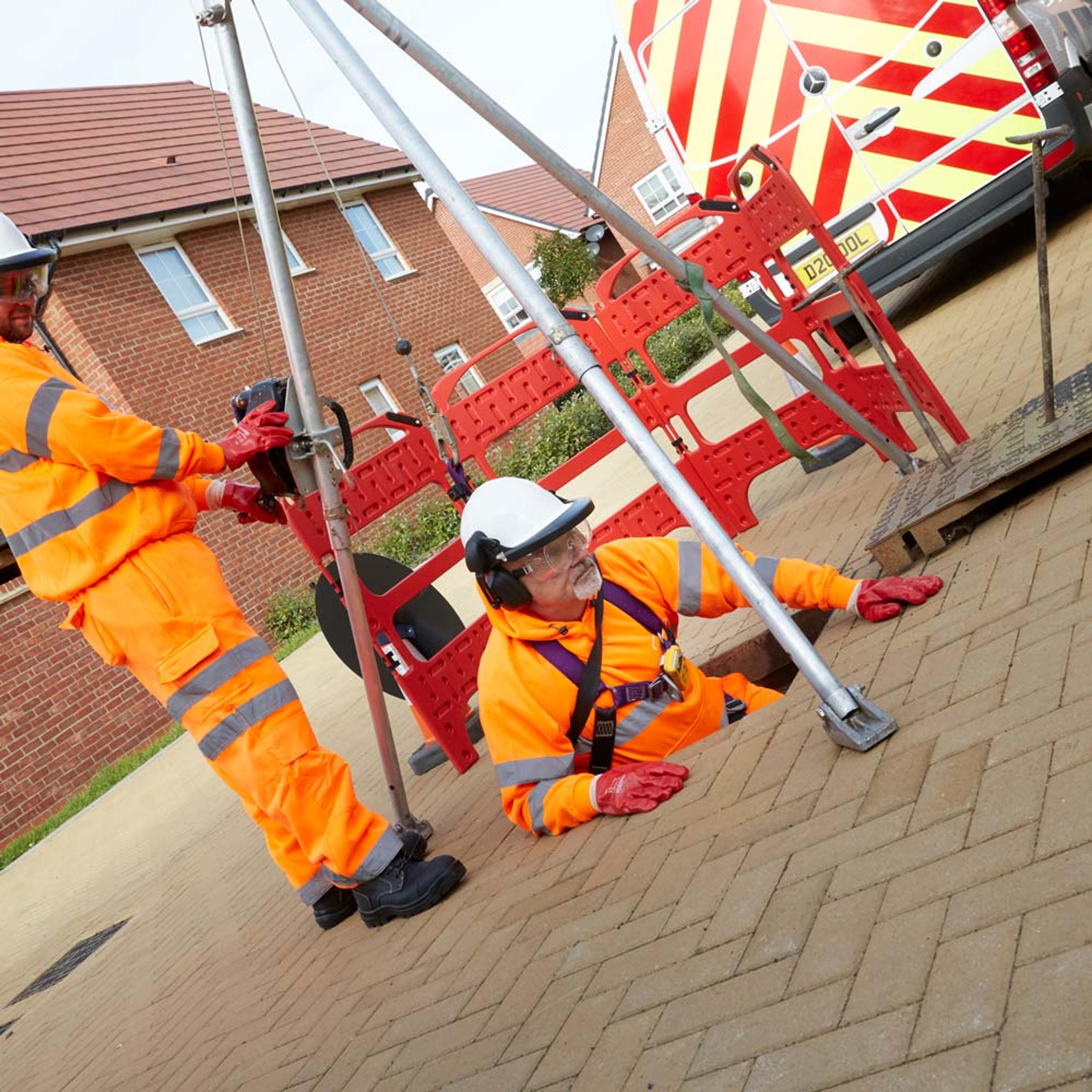 We have been working with ImDigital for the past 12 months. We are very happy with all of the work they have produced to date and look forward to continuing to work with them in the future.

Lucy Pearson, Drainage 2000