Damp Cure Ltd are Triton approved damp & structural waterproofing contractors working across the Midlands.
Damp Cure Ltd contacted us as they were having problems with their website host. They also felt that the website was not generating enough enquiries and were open to suggestions on how we could improve both the website and how it was currently being found on the search engines Google & Bing.
Initially we took on the website hosting and started running a small Google PPC campaign. As the number of enquiries increased Damp Cure felt the website should be improved to present a more corporate image. We subsequently re-designed logo and their website to follow a more professional theme. Upon launching the new site and using the money generated from new enquiries, they have since increased their marketing budget to help generate even more enquiries.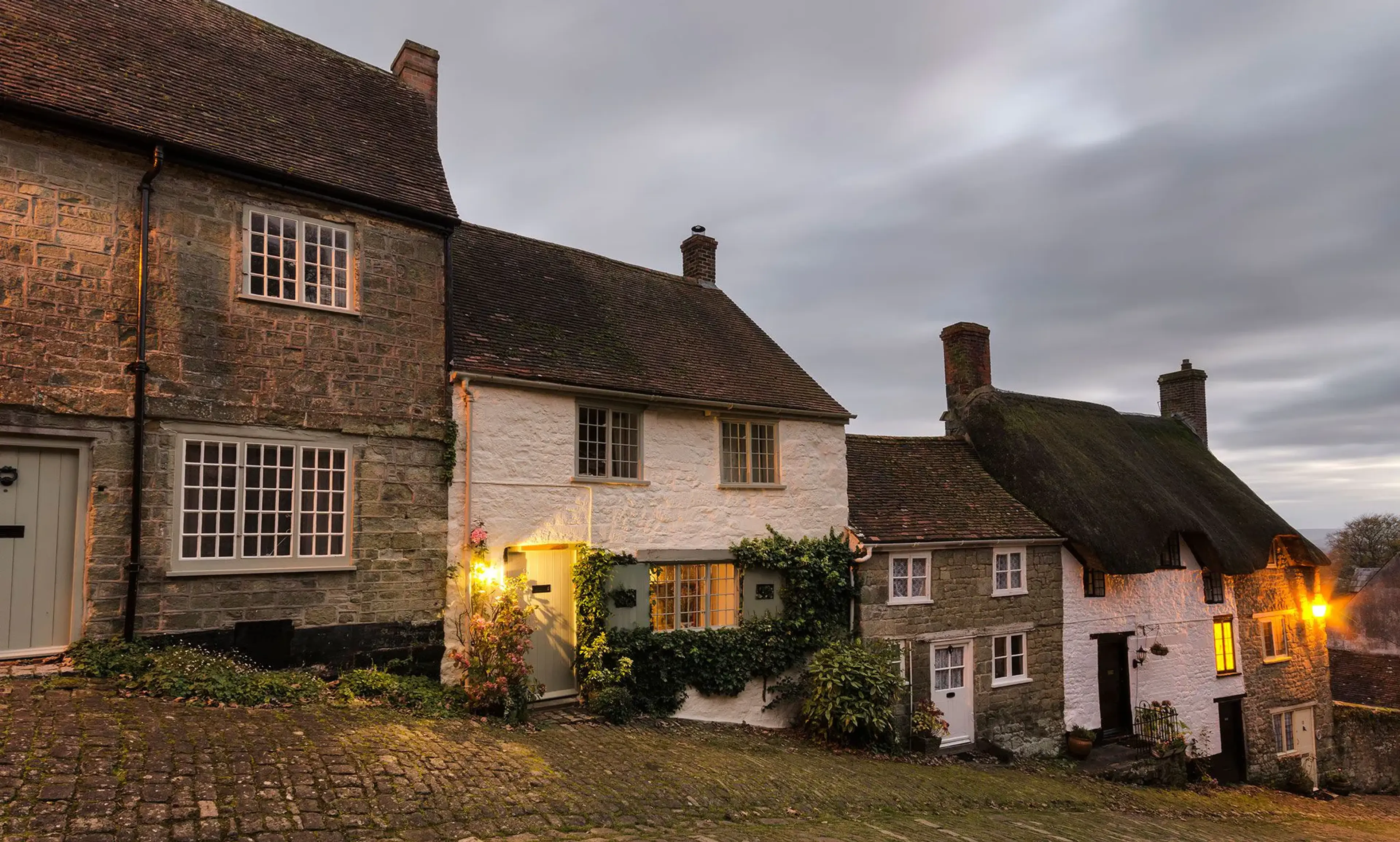 We were having quite a few problems with our website host at the time and were keen to move onto a more reliable provider. ImDigital were very helpful during this process and ensure the transition was smooth. We have since redeveloped the website with them and also started to market monthly. All of which have contributed towards an increased number of enquiries. I would happily recommend them.

Lee Marshall, Dampcure Ltd