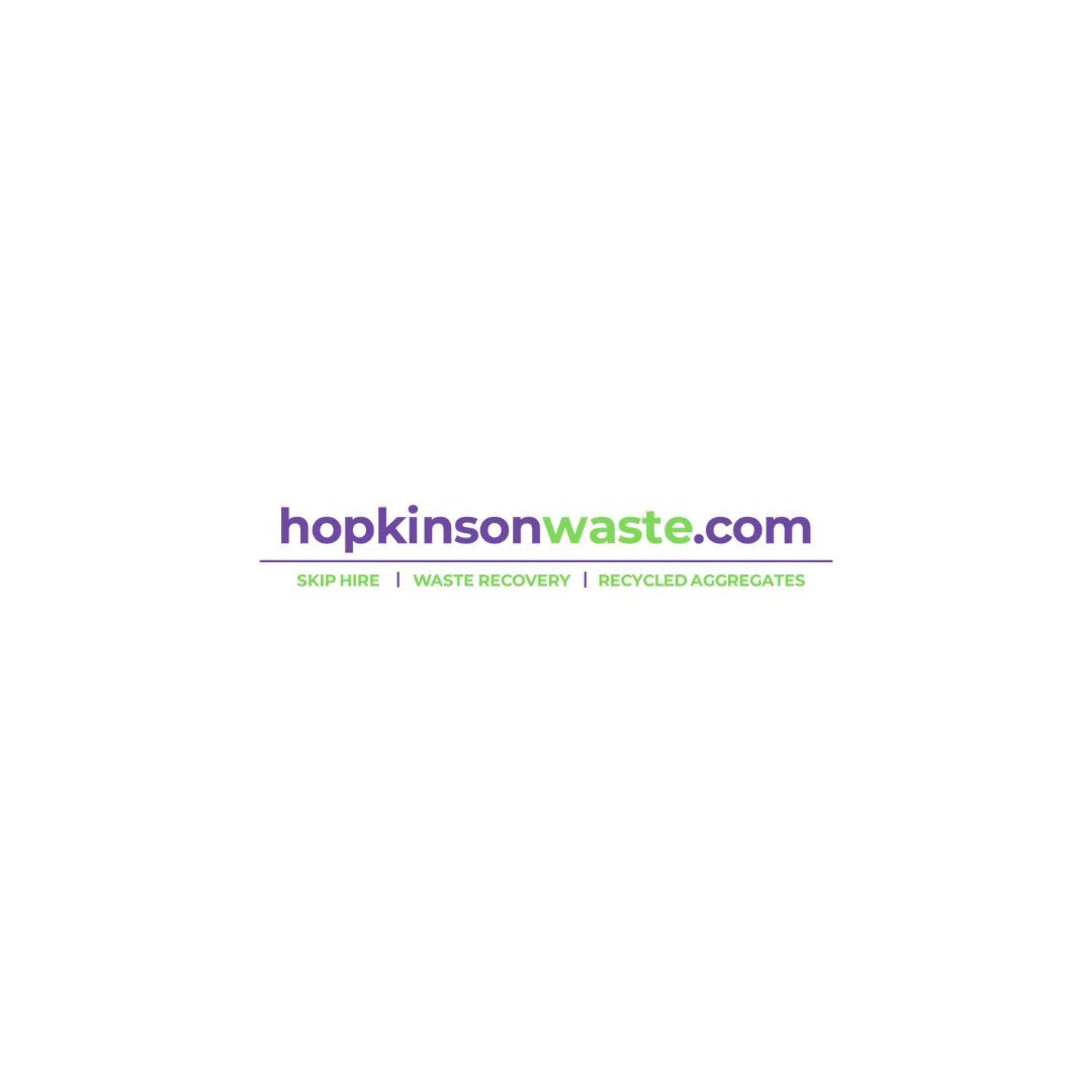 Hopkinson Waste
Hopkinson Waste are one of the largest skip hire and waste management service providers in the Midlands. Also providing commercial tipping, recycling, and aggregate services. Hopkinson Waste are industry leaders within the region.
We were initially contacted by an intermediary working on behalf of Hopkinson Waste. Upon conclusion of lengthy discussions, we were awarded the contract for the project.- The website needed to be redesigned in order to come inline with the new company branding.- A new bespoke online skip booking system was required to work with the new CRM.- A comprehensive digital marketing strategy to compliment the launch of the new website and booking system was required. Including SEO, PPC and Social Media management.- Various graphic design projects were undertaken to assist with the marketing requirements.All of which was undertaken whilst maintaining constant dialogue with the customer to ensure the project ran smoothly and efficiently.
They have seen an increase of over 400% in conversions from organic and paid search, 600% increase in website visitors when compared year on year.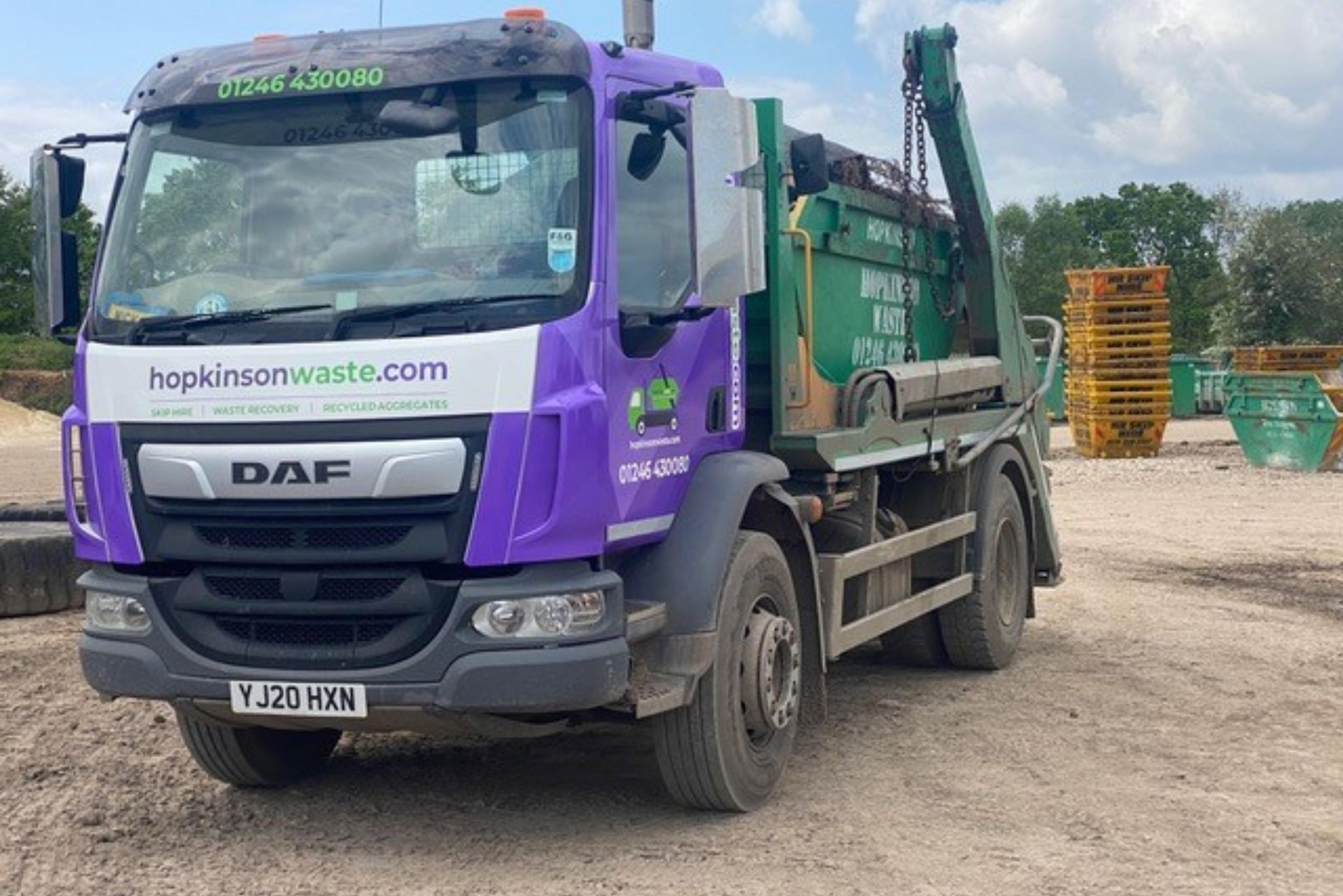 Upon taking over the company in late 2022, the plan was to invest in the digital side of the business to help sales grow. Working with the guys at ImDigital has been fantastic, we have seen an amazing response from the work they have undertaken.

Jules Gaylor, Hopkinson Waste