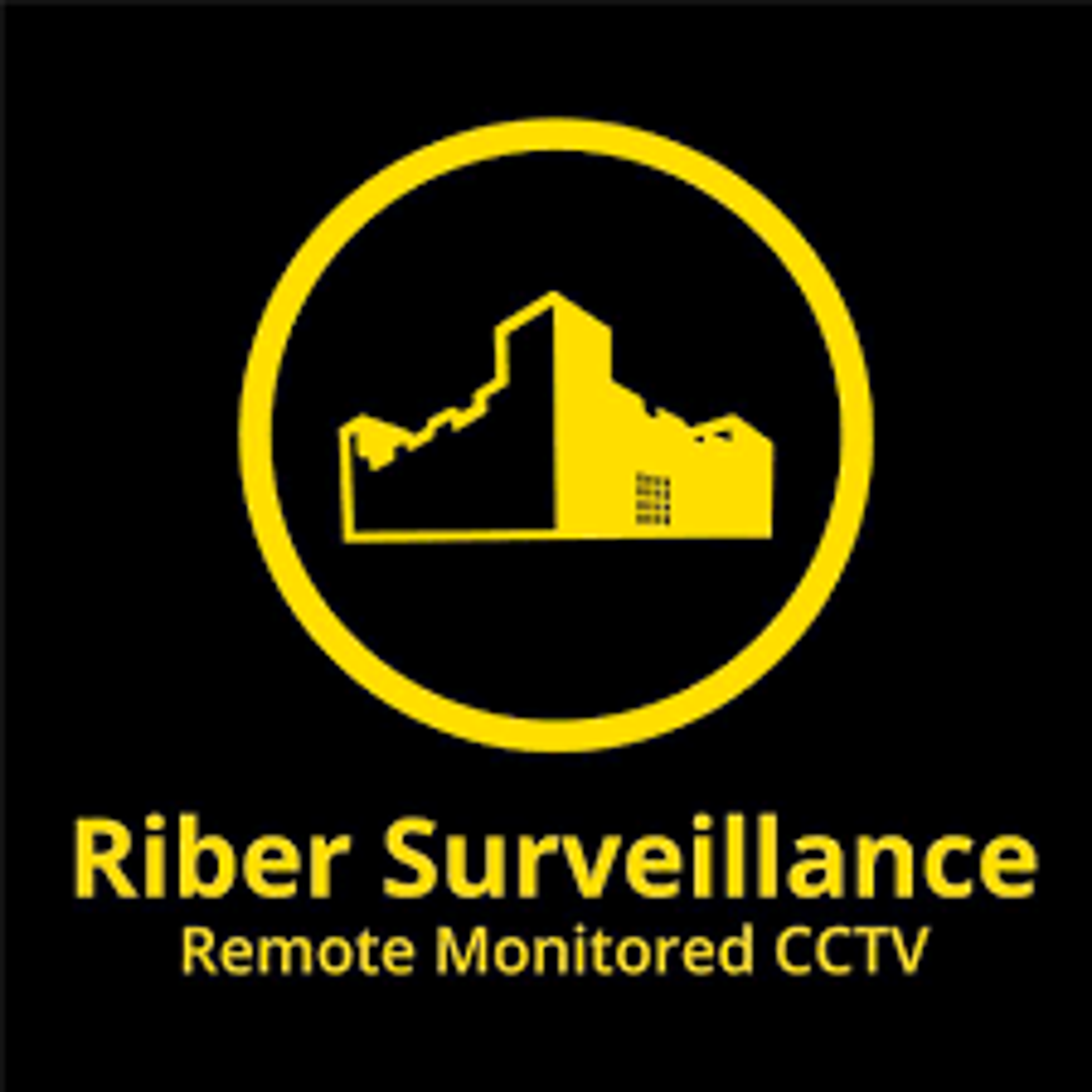 Riber Surevillance
Riber Surveillance are a team of security specialists operating in Chesterfield, Derbyshire. They work with both domestic and commercial customers. Delivering their expert security solutions, Riber Surveillance have been operating since 2007.
The customer contacted us as the website needed to be redesigned as the old version was slow and needed freshening up.We worked with Riber Surveillance to gather all the content that was going to be required for the site, put together a few draft ideas and decided on a theme for the website.We then worked with them to develop a modern design that better represented the current company branding. Their old site was not aligned with modern browser features so we needed to make sure that the new version was compatible with all browsers including mobiles.Finally after a thorough testing stage, the new website design was ready to go live.
The customer was very happy with the new design which will help to act as a fantastic point of reference for both new and existing customers.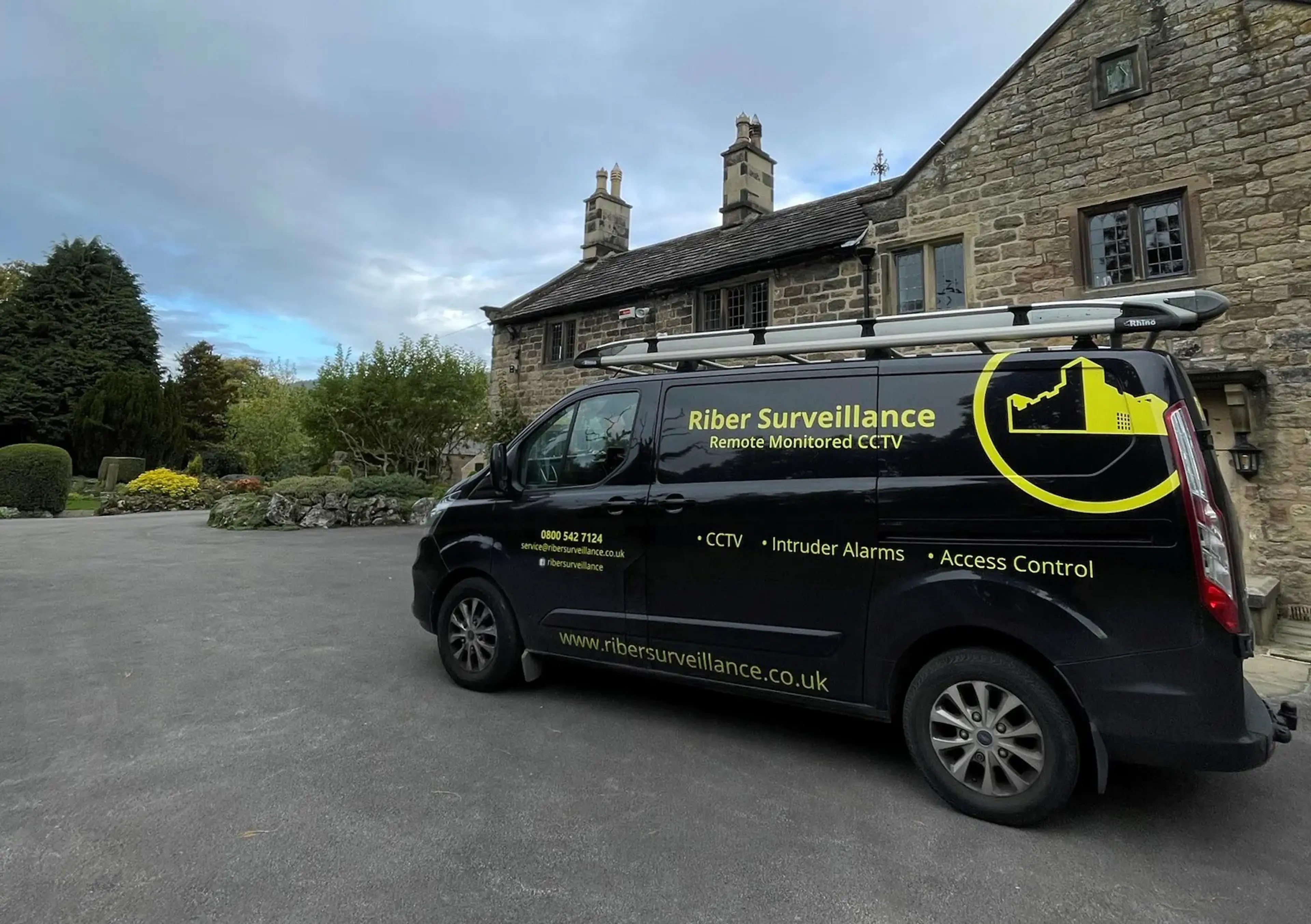 We were looking to improve the website, the process was really straightforward and we are very happy with the final results.

Riber Surveillance