Scooby Clinic are a highly sought after vehicle performance specialist in Derbyshire and have been in the business for more than 30 years. Working with many brands, they attract clients from across the UK.
The website needed to be redesigned in order to come inline with the new company branding, become a little more user friendly and to rank higher on the search engines.Initially we worked with Scooby Clinic to develop a modern branding strategy including selecting the right typeface, colour-scheme and creating different variations of their logo to suit different positions on the web. Then we gathered all the content that was going to be required for the site, put together a few draft ideas and decided on a theme for the website.Their old site was not aligned with modern browser features so we needed to make sure that we Implemented a robust on-site SEO strategy to give the website a boost on Google organic search.
They have seen an increase of 155% in conversions from organic search, 248% increase in website visitors and a 80% increase in phone calls when compared year on year.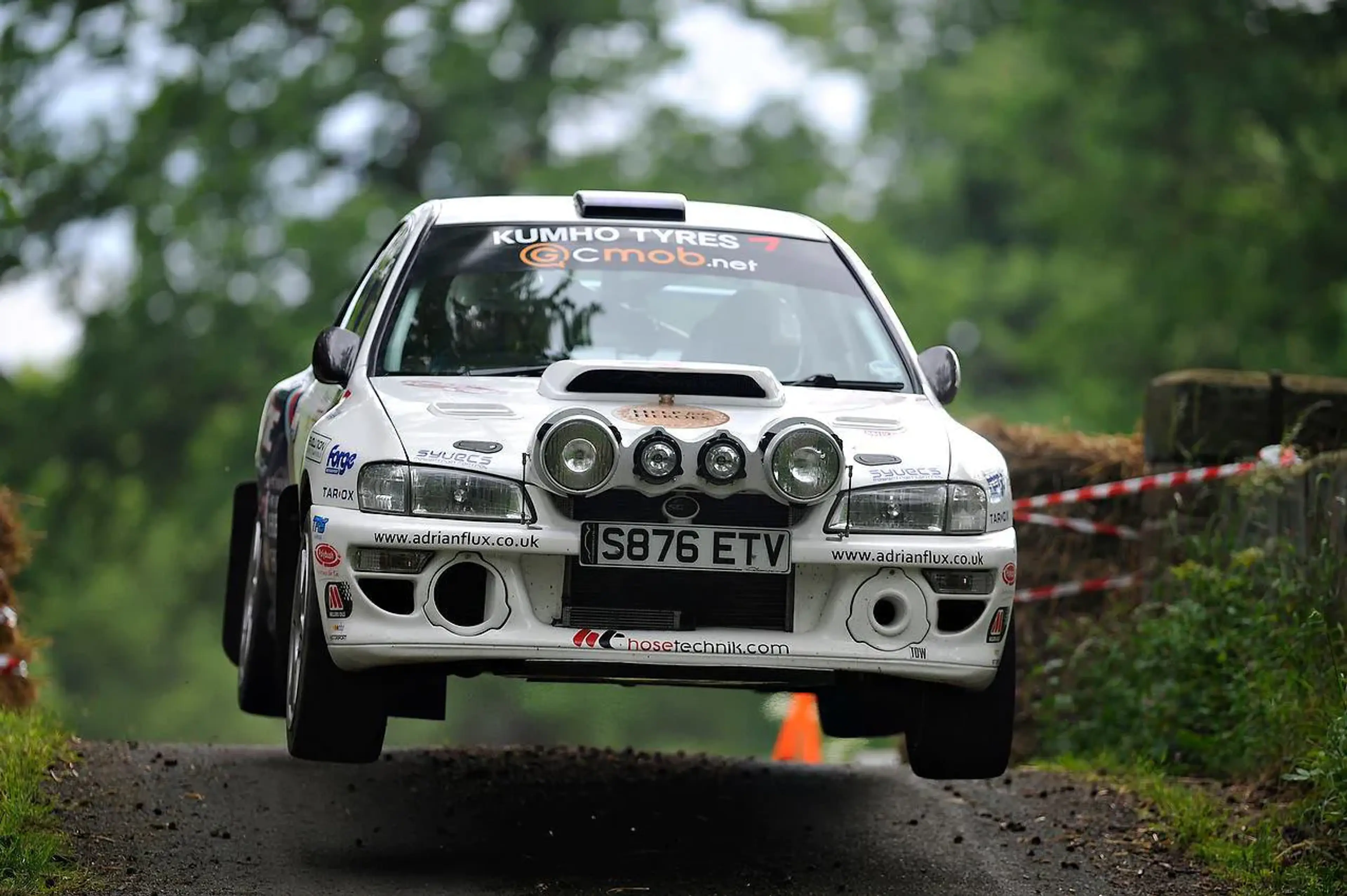 I was looking to improve sales and felt that redeveloping the website would be the best way to do this. I was recommended to speak to ImDigital by a friend. They were very helpful and have done a really decent job on everything. We are all very happy with how the website has turned out and received lots of compliments from our customers

Kev Knight, Scooby Clinic